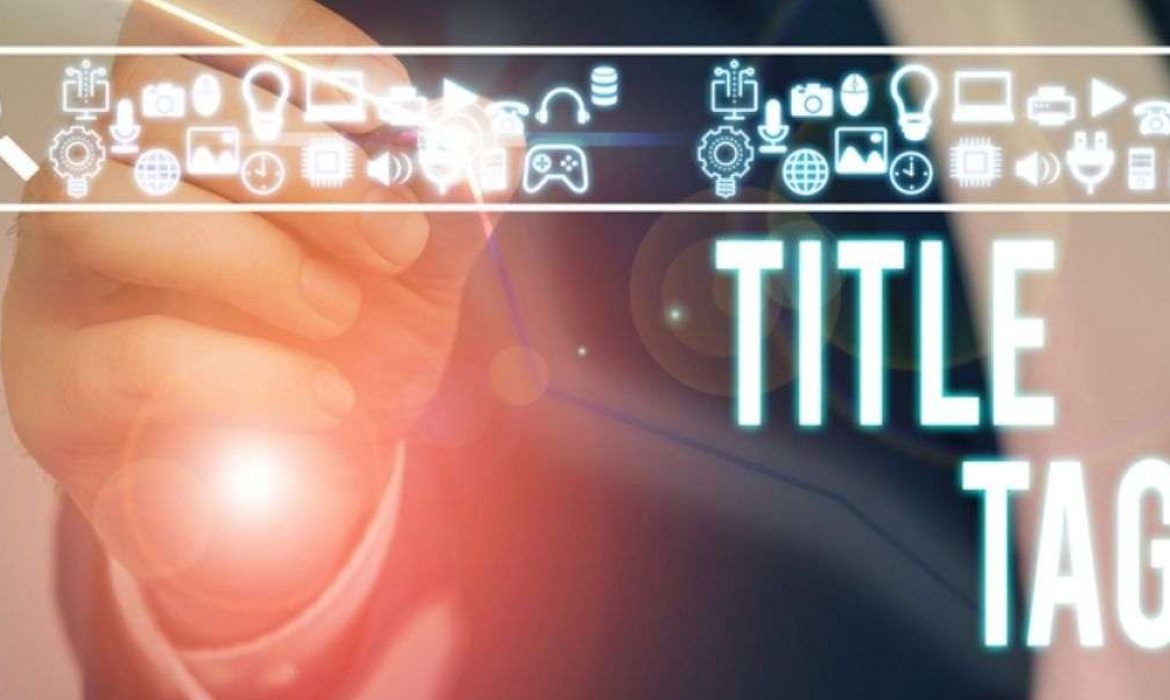 What is the header tag and why is it important?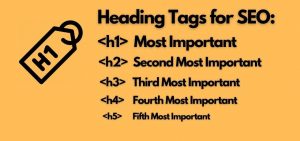 If you are a blogger or you write for websites, you must be sure to create contents that are SEO-friendly. There are so many different ways how you can do so such as making the content readable, attractive, and others. But one of the most important points that you should never forget is that you should know what is header tag why is it important.
What Is Header Tag?
Header Tag is a term used in HTML language and it denotes mainly the title and subtitles of the content. It is said that content is incomplete with proper formatting and these tags make sure to provide proper formatting as well as readability to the content.
Now, these tags are available in different numbers such as H1, H2, H3, and so on. The numerical denote the size of the tags, "1" being the largest and then the rest coming down in its size. This means the H1 tag is the main title of the content. Now the other tags are the subtitles and other options.
The Important Of The Header Tags:
Now, when it is known that, what header tags are, it is also important to know their benefits while writing content!
Proper Formatting Of The Content:
If you are leaving apart from the technical part and are just considering the creative part for a moment, header tags are highly useful in making your content readable. Readability is one of the most important points for SEO. Getting proper readability is very much important.  You can break the content segments into different parts and put them under different tags. This makes the content not only readable and catchy in nature but also highly attractive so that you can gain many viewers on your site.
The most important reason for using the header tags is due to the SEO part besides formatting. Use the important keywords in the header tags. This is because the search engine will not go through your whole content to know what it is all about. It mainly goes through the header tags to know what your content or what your website is all about. This is why it is important to put up as many header tags as possible. It will help your content or website can rank high in the search engine. Now, this does not mean that you will insert 10-12 tags in content of just 300 words. You need to analyze accordingly so that you can have a good number of tags and also it does not make the content look bad.
Things You Should Remember:
While using header tags in the content, there are a few numbers of points that you should take care of.
You should use keywords in the tags but make sure not to stuff the keywords in them,
Make unique header tags for each page,
Try not to include two H1 tags in the same content. If you are doing so, divide the content into two different topics,
Your H1 tag content and Meta tag should be different.
Hence, header tags are important in your content in a high way. You should just know how to use them correctly. You can gain a good number of benefits out of them.