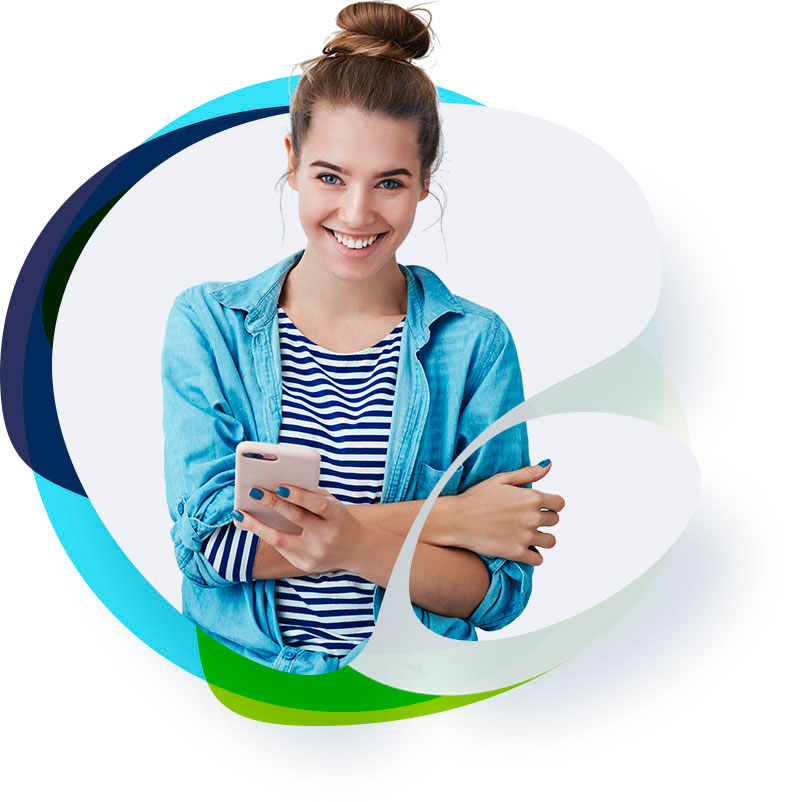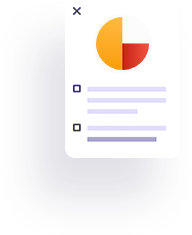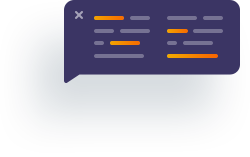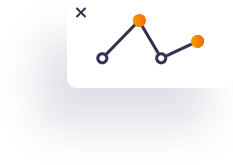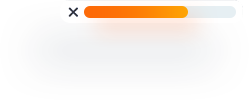 Ensuring the best return on investment for your bespoke SEO campaign requirement.




Boosts Your Website Traffic!
We are passionate about our work. Our designers stay ahead of the curve to provide engaging and user-friendly website designs to make your business stand out. Our developers are committed to maintaining the highest web standards so that your site will withstand the test of time. We care about your business, which is why we work with you.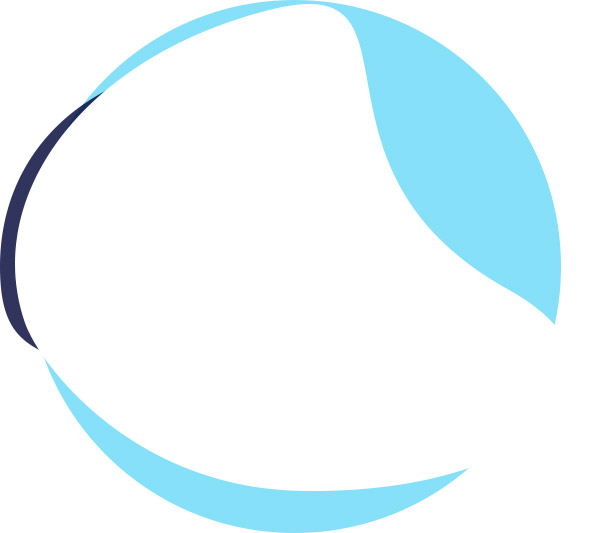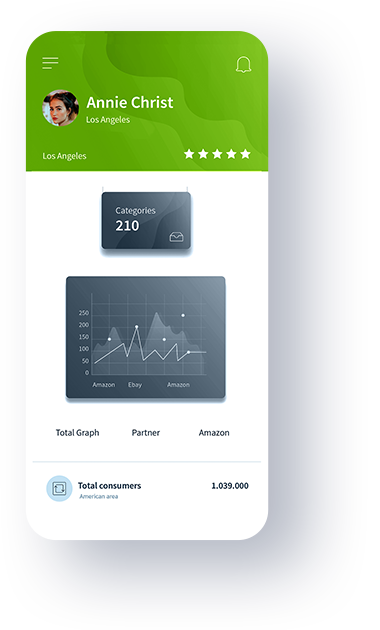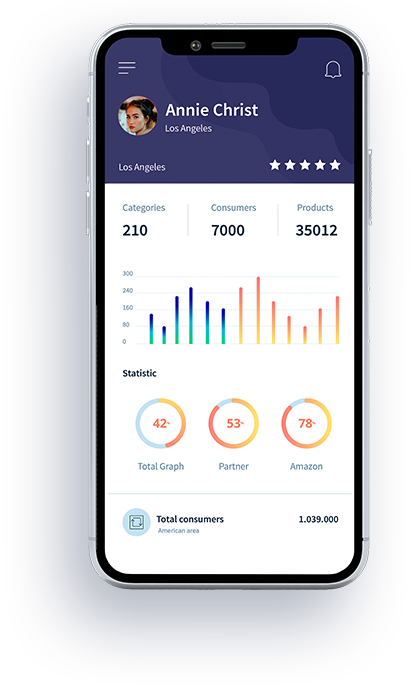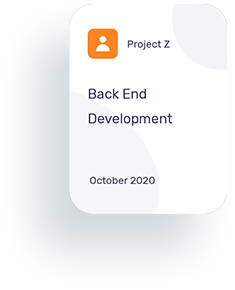 Pay for Qualified Traffic
CIMAC stays ahead of the curve with digital marketing trends. Our success has us leading the pack amongst our competitors with our ability to anticipate change
and innovation. Digital global audience reach
1350
Content pieces produced everyday
Of the audience is under 45 years old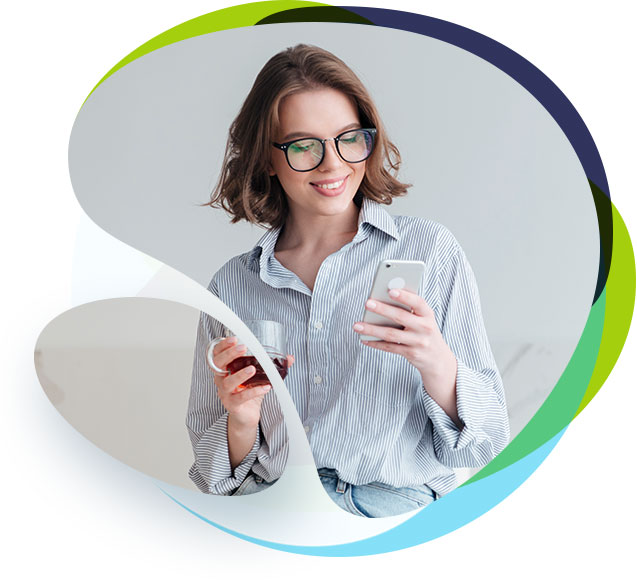 Search engine optimisation is important because a website without the SEO done today is similar to a vehicle without the wheels.
Separated they live in Bookmarksgrove right at the coast of the Semantics, a large language ocean.
App development has become the icing over a cake as the websites have become a basic necessity for any business promotion.
Social media marketing techniques, such as that of Facebook, happens to run on a set of algorithms to offer faster results.
Leads are very much important for the companies to recognise who can be your potential customers and hence do marketing for the right crowd .
Just creating any content is not going to help. The content element can only help when it is marketed in the right way.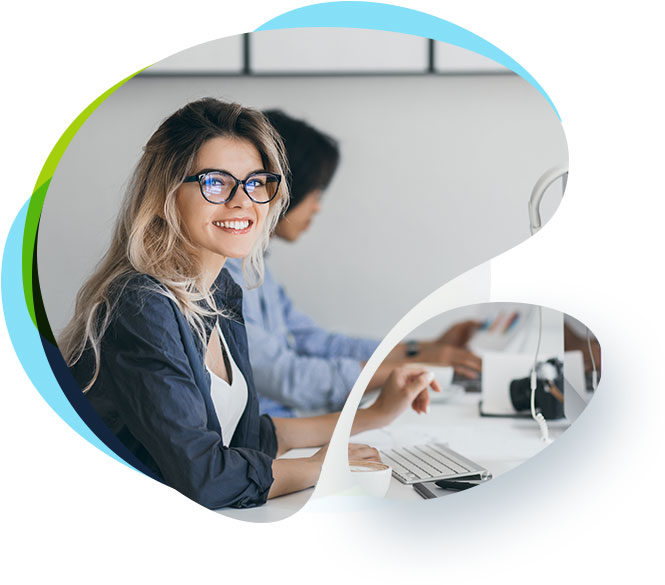 Ne summo dictas pertinacia nam. Illum cetero vocent ei vim, case regione signiferumque vim te.
Ad nec unum copiosae. Sea ex everti labores, ad option iuvaret qui. Id quo esse nusquam. Eam iriure diceret oporteat.
Ewebot stays ahead of the curve with digital marketing trends.
Design is a way of life, a point of view. It involves the whole complex of visual commun ications: talen.t, creative ability manual skill.