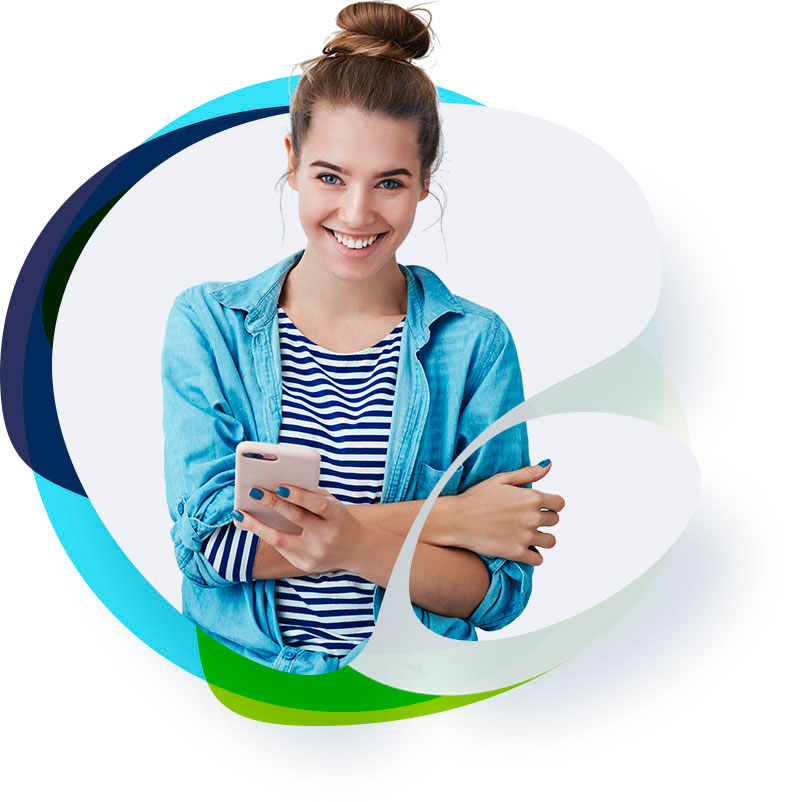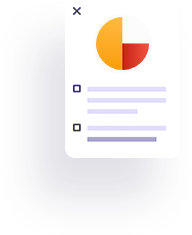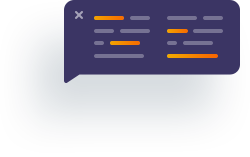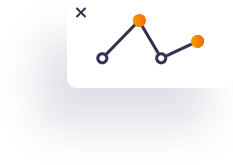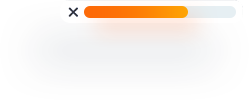 Ensuring the best return on investment for your bespoke SEO campaign requirement.




WHY CLIENTS want US & WE retain 100% Customer?
We never boost traffic, we boost saleable traffic
We are passionate about our work & your business goals. Our designers stay ahead of the curve to provide engaging and user-friendly web designs making sure your business stands out. While developers are committed to maintaining the highest web standards so that your site SEO gets acceleration while your users get addicted to the UI. Our marketing team will market to upheld the brand until a hard sale product is sold. Our team cares about your business, generates results, achieves goals, and enjoys success parties with clients which is why we have 100% customer retention and get auto-generated customers.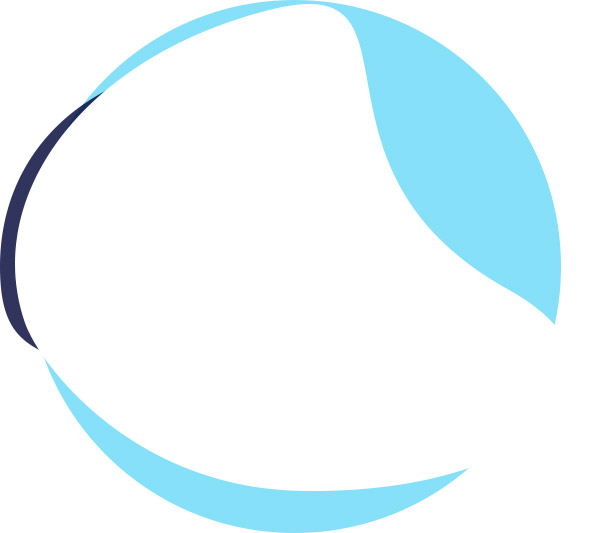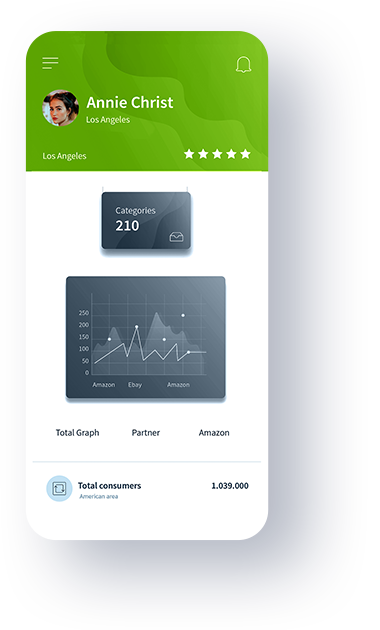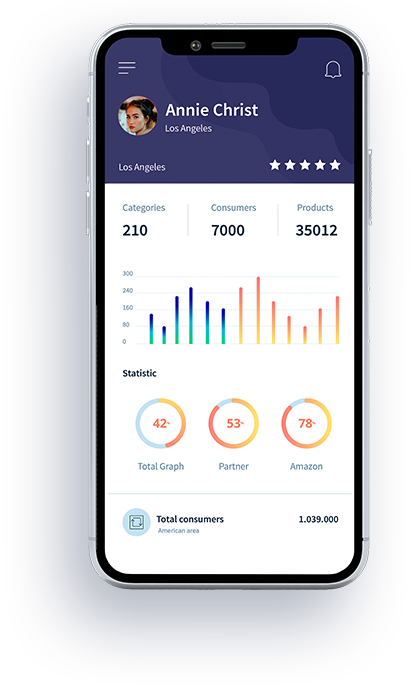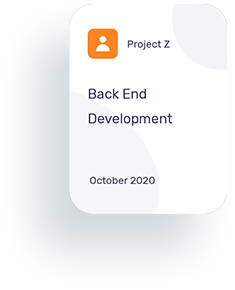 CIMAC stays ahead of the curve with digital marketing trends. Our success has us leading the pack amongst our competitors with our ability to anticipate change
and innovation. Digital global audience reach
103
Content pieces ranked daily
Happy clients every month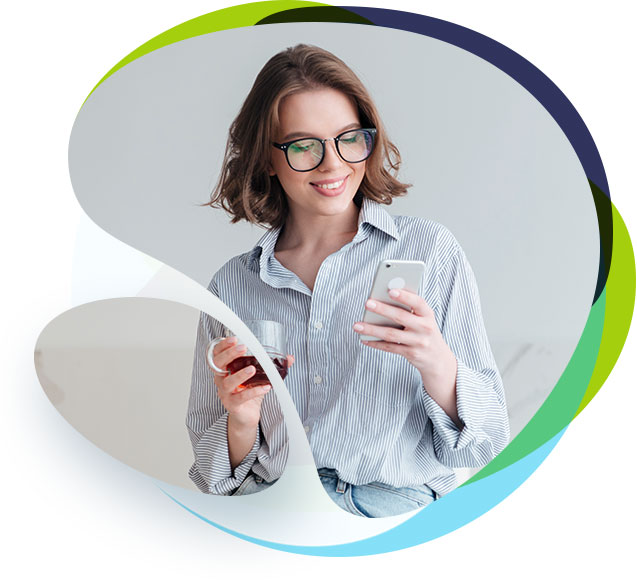 Why Top Business Owners & Entrepreneurs Choose Us?





Are you thinking of ranking your website on Page 1 of Google? We can make is happen like we did for our other clients.
Our Growth Hackers are discovering growth loops & can enable viral sharing of any brand.
First Impression Matters! We make it happen visually & technically. Check the awesomeness.
Our social media marketing techniques happens to offer faster results. Check our results!
Business needs ROI from sales. Leads generate sales & we bring saleable leads. Over 10k leads generated daily.
Creating SEO content is not going to help. It can help only when it is marketed in the right way.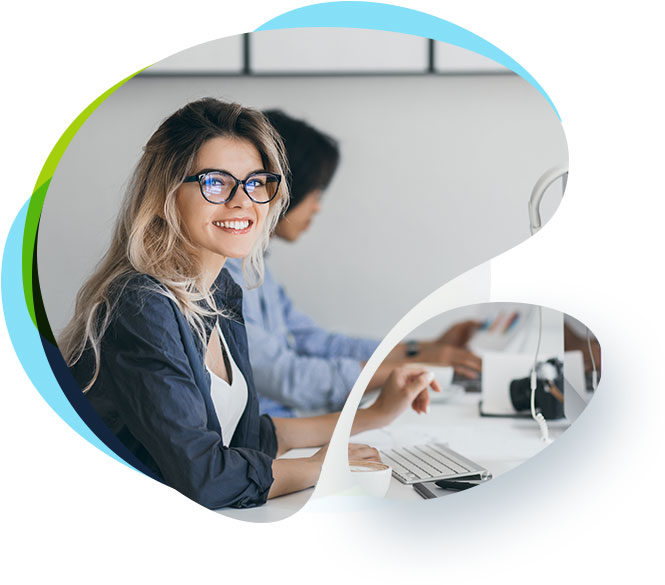 90% of business fails due to Unplanned and Unanalyzed Marketing Operations. It takes a 5-minutes coffee break to inform us that you want your business to win. We work with over 10 renowned strategists to analyze and plot the marketing action items. Bang! Just implement it and share the results.
Digital Marketing Business Blog for Beginners to Pro
Looking for some self-help blogs in the World of Digital Marketing? In a single click, we will take the world to you. Either click on the "Business Owner's & Entrepreneur's Blog" or subscribe with us below. We hate spam and always update you only with new findings and new blog articles that may be useful. Isn't it awesome if we email you with only solutions to your business problem right in your email without any expense. Think!
Call us for fast support to this number or drop a line on messenger.
What Our Clients Say To Inspire?
CIMAC Marketing stays ahead of the curve with digital marketing trends. Our research wing ensures our experts are updated on the new trends and our clients receive every single benefit daily.
I have been working with CIMAC and I must say it has been a pleasure. My marketing manager has some amazing ideas Read More
Steven Cole
Rapunzel Hair Academy UK