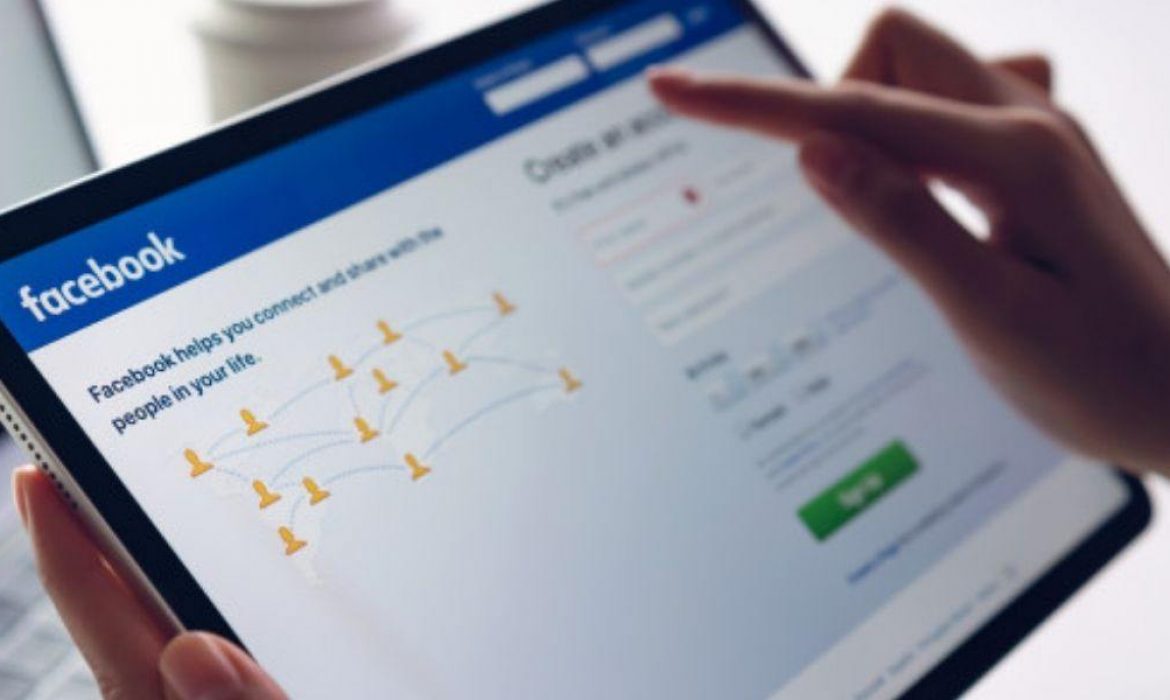 Has this happened to you that you have published content and you are not getting the expected number of views on it? This can often happen if you are not following some of the basic content strategies.
If you wish to get views on your content and are not ready to spend much money on it, social media can be the platform that can help you. You can now make use of Facebook Ads in distributing your content and getting good views on it. You do not have to spend more than $1 on these contents for each day and you can get great results, following the below-mentioned points.
Relevant Content
People will come across you're your content only when they will find them informative and useful. For this, you need to create contents that are relevant to the audience that you are targeting. For this, there are a number of questions that you need to ask yourself such as does it entertain the audience, will it is useful for the audience, is the topic of the content is in demand, and many others.
Also, you should make sure that the content is simple to read and also it has an option of a call to action.
Analyzing Results
It is preferable to write content and share them regularly. Each time you should try out a new strategy and should check out which one is actually working. Analyze the results for each content to check which one is offering you the highest profits or benefits. You can try out that particular strategy in other content too so that you can get the same benefit for other content too.
Promote Contents
It may happen that you have got some new connections recently and you had content in the past that performed really well. If that particular content is relevant to the current state, you can always share it once again so that the newly added audience can see it and the same magic can happen once again. This will also help you in understanding whether the strategy that you use a few times back has the same charm at present also or not.
Retarget Your Consumers
What happens when you have checked a pair of shoes on Amazon? The site follows you next at all the places on the web with the same pair of shoes or something related to it. The same strategy is very much useful for content too. When a viewer has checked out your particular content, you can retarget such consumers with content that you can recently publish.
These are some of the important tips and ways how you can distribute your content through Facebook ads so that you can get more traffic on your content. One of the most important benefits of having such distribution is that you can get some great organic traffic that can actually boost up your sales. Hence, try out the right strategies, skip over the mistakes that you were making and you can get some great strategies that can be beneficial for your brand in different ways.
Related Posts
How To Start a BusinessKnowing how to start a business would not mean that you can succeed in one day. Getting to know about the details can prove beneficial in guiding you the way. Always remember "Rome...