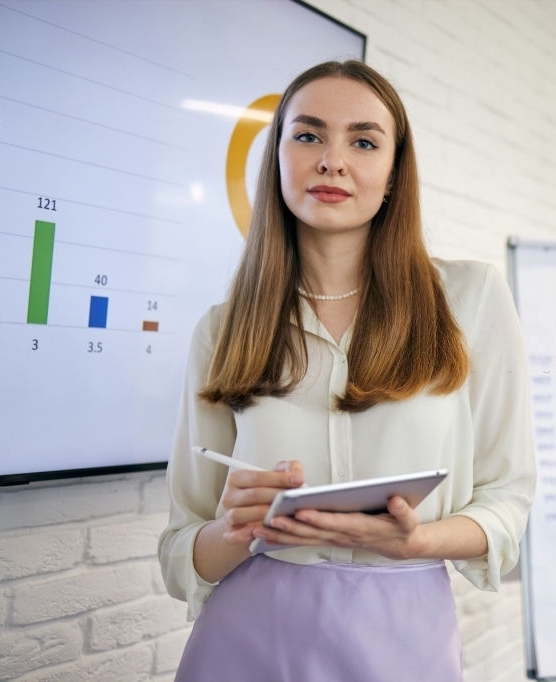 SOCIAL MEDIA MARKETING AGENCY
When you are struggling to get a client, you have to go where your clients are – that's on Social Media.
Do you know why Business owners are shifting their focus to Social Media Marketing? As reported by Statista there are more than 2.6 billion monthly active users only on Facebook. Think about Instagram, Twitter, Linked In, and Pinterest.
Now among 1000's of the brands out there who want your customers as theirs, you need an experienced Social Media Agency to help your brand stand out.

We are second to none in India when it's about creating content to draw in potential customers from the crowd of cold audiences. Moreover, we help in boosting quantitative data-driven reach and engagement, and the followers count on different social platforms. Thus, our Social Media Marketing Service will drive high-quality traffic to your website and eventually, bring conversion and sales.
Our Social Media Ads experts have in-depth knowledge of Social Media platforms & have been handling budgets of over ₹1,00,000/day for business owners, with an audience size of over 30 million. Wondering what more our Social Media Marketing experts can actually do? Check it out.
Data-Driven Customer Engagement

Highly Responsive Customer Sales Management

Enhanced Organic Growth with Ad Sync

Tailored Strategies Over Your Competitors

Brand Recognition

Boosts Brand Credibility
Social Media marketing deep dive
We focus on your brand upliftment by: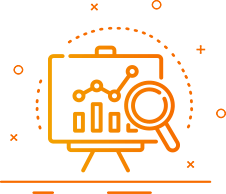 Creating Visual Content
We provide royalty-free, high-quality, and skillfully edited content to reach the highly-targeted audience. Our Social Media experts will use these visually appealing content formats to boost your brand's engagement.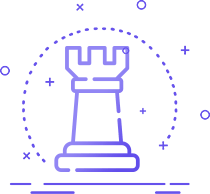 Creative Brand Lift
We believe in creating logos, videos, infographics, GIFs, and creative custom visuals to increase impression and loyal brand followers on platforms like Facebook, Instagram, Twitter, Pinterest, LinkedIn, and YouTube.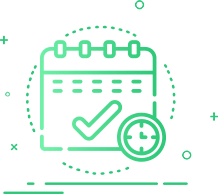 Optimal Timing
Every post has to be there at the right time and right place to ensure maximum engagement. Our expert team will determine the optimal time to share your posts on different platforms to get maximum reach.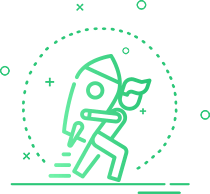 Actionable Key Metrics
Our team determines the clear outline, like the percentage of monthly growth and the forecasted work for the brand. Also, we offer the service in an à la carte manner - tell us your needs and we commit to deliver it.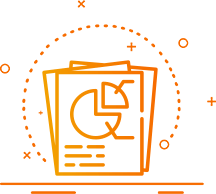 Data-Driven Ads Spend
We target a data-driven segment of the audience through the ACC funnel. This ensures bringing in more relevant traffic to your profile and then to your website. We love to retarget and follow the visitors online until they buy.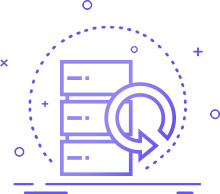 Brand Resonance
Brand resonance helps your brand to pinpoint your customer's location and activity. We help to resonate by informing you about their buying stage and plan out the next actionable steps to move it up a notch.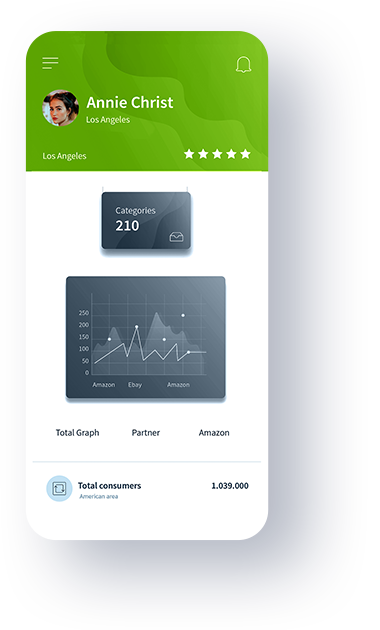 Specific Audience Targeting
Our Social Media Ads experts will identify and categorize customers in different sections to target at the optimal time of the day. This helps you to keep the advertising budget limited to target the exact audience you want to reach.
Our Social Media Marketing team will manage the sentiments of customers online with proper analysis. This will help you to increase brand awareness, recognition, and conversions. While you manage business your orders keep flowing.
We offer integrated and data-driven solutions as per your need. Some of the channels we sync your brand messages are – Instagram, Twitter, LinkedIn, Pinterest, Google, Email, and Facebook. We ensure to get your maximum returns in your available budget.
Brand Competition is always high where customers hang out the most. We take the edge
  over your competitors using our creative and unique concept for every graphics created.
Your customers recognize your brand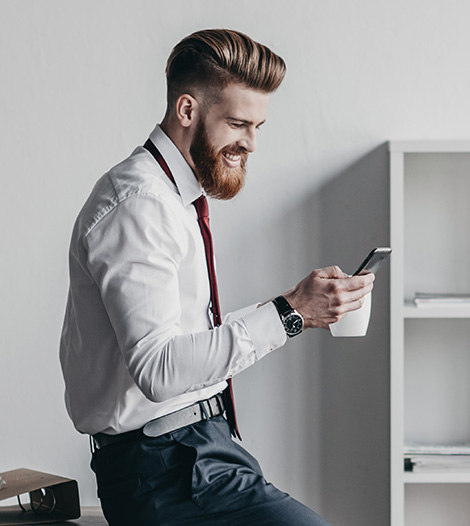 Some of our Social Media Marketing Service works
Happy Week: (Time: 1 month)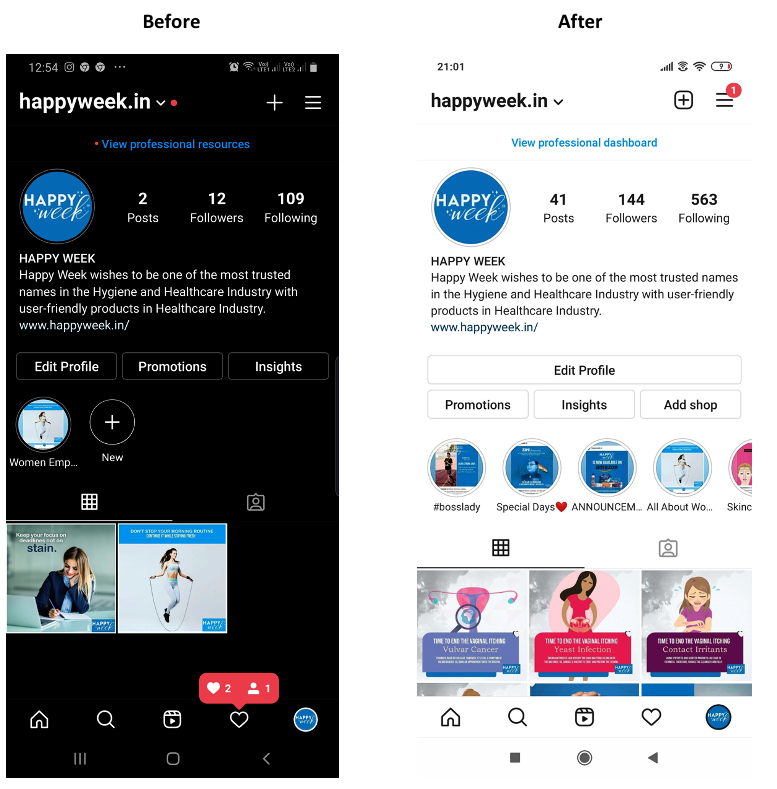 Puja's Makeover Studio and Academy (Time: 1 month)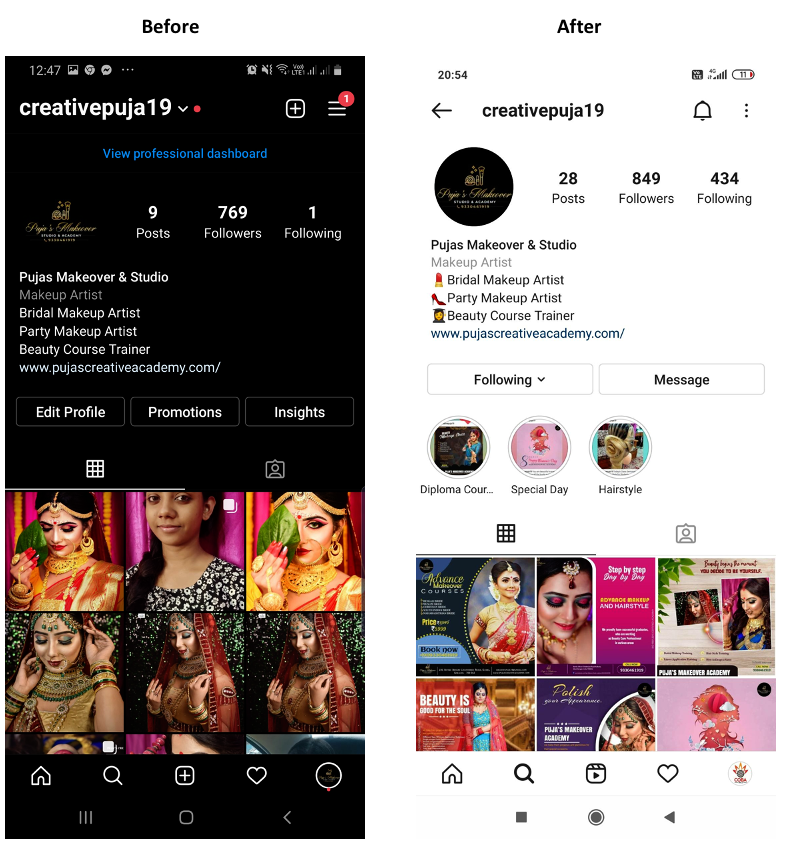 Rapunzel Hair Academy: (Time: 6 month)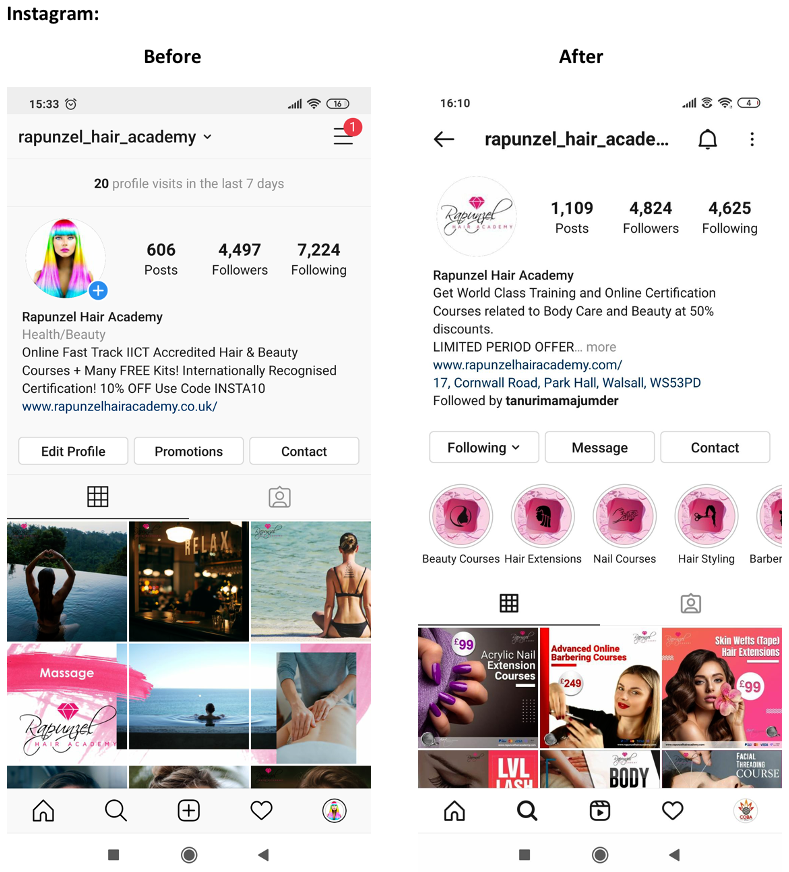 Rapunzel Hair Academy: (Time: 6 month)
Rapunzel Hair Academy: (Time: 6 month)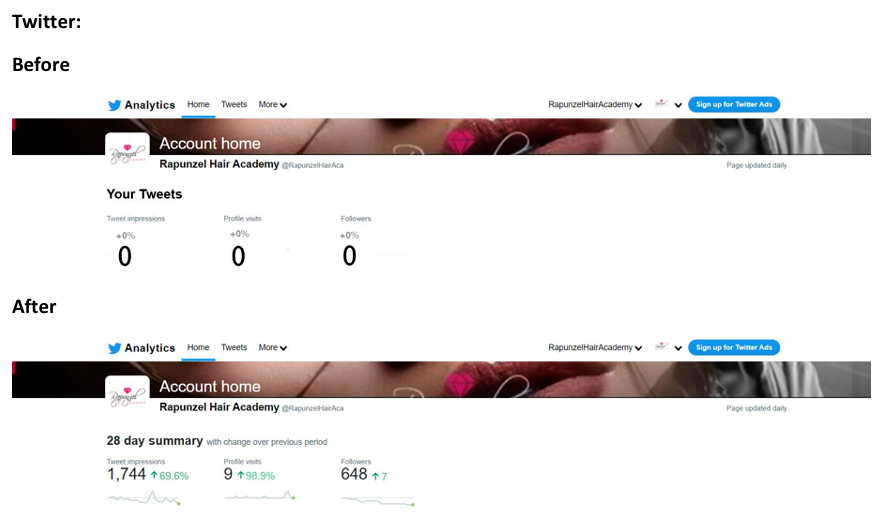 Highly Beneficial and highly satisfied customer service. They understand the actual needs of my company and provide detailed marketing strategy and execution in every step. The price is lowest compared to other digital marketing agencies with far quality service. It's like my brokerage agency was uplifted by their support. Highly recommended.
- Biswajit Chowdhury
Customer