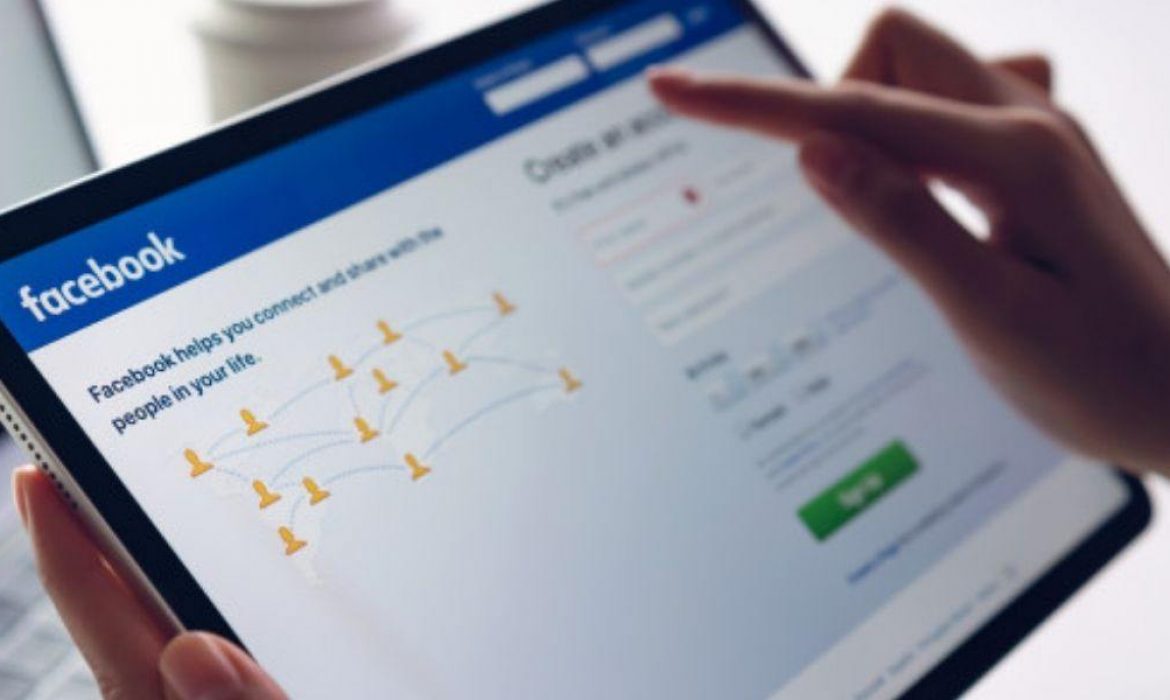 Has this happened to you that you have published content and you are not getting the expected number of views on it? This can often happen if you are not following some of the basic content strategies.
If you wish to get views on your content and are not ready to spend much money on it, social media can be the platform that can help you. You can now make use of Facebook Ads in distributing your content and getting good views on it. You do not have to spend more than $1 on these contents for each day and you can get great results, following the below-mentioned points.
Relevant Content
People will come across you're your content only when they will find them informative and useful. For this, you need to create contents that are relevant to the audience that you are targeting. For this, there are a number of questions that you need to ask yourself such as does it entertain the audience, will it is useful for the audience, is the topic of the content is in demand, and many others.
Also, you should make sure that the content is simple to read and also it has an option of a call to action.
Analyzing Results
It is preferable to write content and share them regularly. Each time you should try out a new strategy and should check out which one is actually working. Analyze the results for each content to check which one is offering you the highest profits or benefits. You can try out that particular strategy in other content too so that you can get the same benefit for other content too.