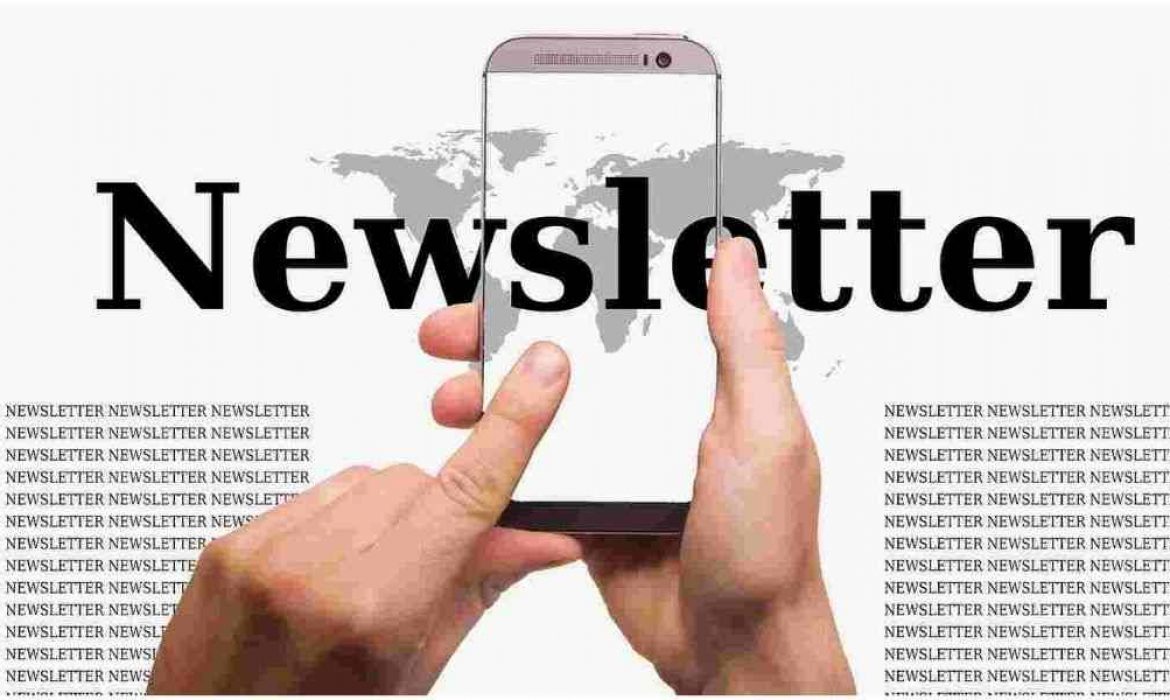 Are you an e-commerce marketer who has not yet used the newsletters to promote your business? Then you must not be aware of newsletters and their usefulness. In short, it is a tool of Email marketing that is used to generate leads at very low expenses, if done correctly. 
It gives you the pleasure of staying in touch with the customers without constantly bothering them with uninterested topics. It is the most used strategy by the Email marketing departments.
Now let's dive into the broader explanation of newsletters.
What is a Newsletter?
An email newsletter is an email sent by a person or a business periodically that contains news, updates, and curated content on the subjects they have signed up for.
Marketing through newsletters is a strategy that many companies are using to send informative and product-focused content via newsletters to the customers who have signed up for them. E-commerce businesses have utilized this cost-effective and easy-to-use strategy to remain in the mind of the visitors. 
What is the Purpose of Using Newsletters?
Newsletters can prove to be the best option for you if you have an e-commerce platform, website, or blog to promote your products, content, update about an event, or retarget customers who have abandoned their carts.
The purpose of an email newsletter is to keep the customers updated with the business's whereabouts. They are used to motivate them to take action, like making a purchase or viewing their latest blog.
You must use other campaigning strategies other than newsletters to advertise your products/services. Newsletters can become the life of your marketing campaigns if used properly. Studies have shown that email marketing has proven to be more successful than social media marketing in the past decade.
Do you have an email id?
I suppose, yes.
Most of us are internet users and so we surely have at least one email id. That is the reason for success in the email marketing strategy.
According to the Fourth Source website, 92% of internet users have at least one email id. It implies that you can even reach up to the prospects who don't have social media accounts, where it can be difficult and also decreases the coverage of the desired segment.
How to Use Newsletters for More Engagements?
Engaging leads through email marketing is not easy. For successfully engaging leads, you have to keep your customers at the core of all your efforts. 
Newsletters that provide a great experience of surprise and delight to the customers, help you build a reputation for providing the best content for the customers. Then customers might look forward to the high-level relevant content from your end. 
Whether you are a major corporation or a small enterprise, providing a fantastic, personalized experience to every one of your brand's followers is key to growth, customer retention, and creating lifelong brand advocates.
But even so, some of your subscribers will still become less engaged over time. Maybe they are no longer in the market or maybe they are too busy to note you. Or maybe their interests have shifted and what once resonated with them doesn't anymore.
At this point, you need to retarget these contacts and either bring them back into the fold or let them go. Doing so means you send to the subscribers who have the greatest chance of converting, keeping your list healthy.