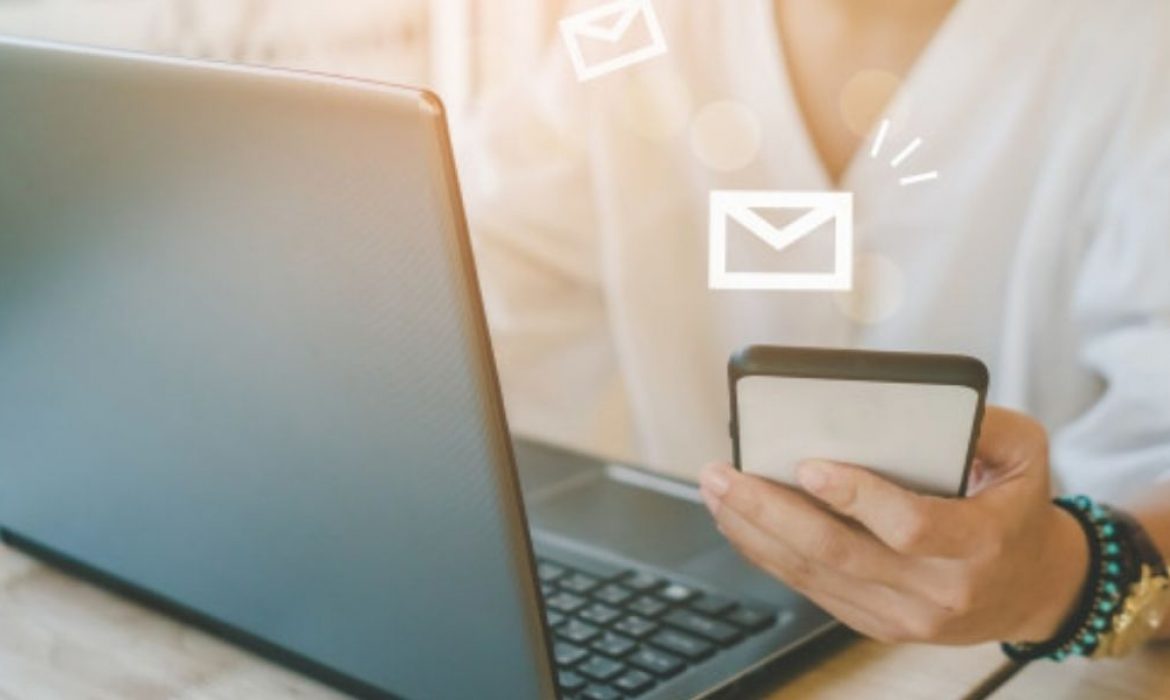 Are you a business owner who is targeting your customers with newsletters? If so, are you able to successfully generate leads from your newsletters? If not, you need to understand how to use these email marketing strategies to generate new leads to an increase in your engagements.
Many marketers try to create newsletters for everything, from blog posts to random promotional offers, where the product update section gets sandwiched in between them. Above all, your monthly or weekly newsletter loses its focus. 
Customers who have signed up for your newsletters, don't have the patience to wait till they actually get the meaning of your newsletters as soon as they read the topics. Moreover, after opening the newsletters, they need to quickly get what they should focus on and which call to action to take. 
If your newsletters lack these abilities, your customers will feel lost and your email subscribers will be less engaged and less responsive. 
3 Important Newsletter Elements:
The main objective of using monthly or weekly newsletters is to generate new leads and to grow the engagement email list. To improve the newsletter performance in lead generation, your newsletters must be:
Relevant: The newsletters must be directly related to the customers' industry, interests, and topics they are interested in.

Interesting: The monthly or weekly newsletters must be interesting enough to entertain, educate, and please the customers.

Valuable: The monthly or weekly newsletter must provide the customers with useful and researched information.
With these elements in your newsletters, you can manage to draw a consistent and engaged audience towards reading the newsletters.
We are sharing
7 amazing tips
on creating newsletters that are relevant, interesting, and valuable.
Before setting up your goal, you must read your customers first. You need to understand the customers' interest, their working sector, and the topics that they will find interesting and helpful. Moreover, you can conduct a survey to know what works better for your existing customers.
Keep It Simple But Catchy:
People don't spend their time going through the emails piled up in their inboxes. So, your newsletters need to be on point so that the prospects get the object of the newsletter as soon as they open it. 
Include Third Party Content:
Including content from others like thought leaders or influencers from your industry sector is a good way of associating experts with your brands. Moreover, you can also include quotes, tweets, or links from popular brands in your content.
Include User-Generated Content:
You can try switching the focus to your audience, customers, and even your employees. Here, you can include the interaction of your community, by sharing comments, highlighting the exclusive usage of product use, or provide FAQs on social media.
Connect to Trending Topics/Events:
Newsletters can be helpful in connecting their audience with popular topics or events or about the latest trends so that you can effectively include your brand within the conversation.
Use Social Media to Tease:
Social media provides an amazing platform where you can easily create a buzz around. You can use Twitter and Facebook to tease the customers with photos and gifs, and Instagram stories. Talk about the upcoming newsletter content and what they can get when they sign up for the newsletters.



Provide Consistent & Unique Content:
Your newsletter must be unique and the audience must not find it on any other website. In addition to that, you have provided a constant supply of these types of unique newsletters.