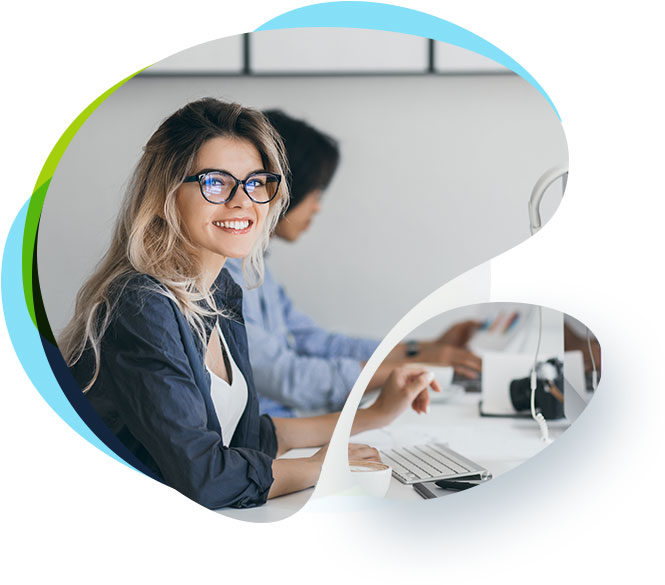 Lead generation is one of the most important things that you should not skip,
Leads are very much important for the companies to recognize who can be your potential customers and hence do marketing for the right crowd so that the rate of conversion can actually have some positive impact. There can be several ways that the service providers must be offering, but there are some really efficient and worth trying tactics for the purpose.
Social media is the latest trend

​

Emails still exist

​

Other activities, such as webinars, also work

​
Leads are the qualified prospects who can become customers and ambassadors of your brand if you play your cards right.
How do we make a difference?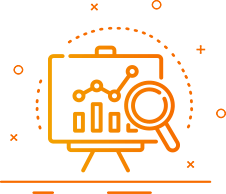 Less Sales Efforts
Our lead generation company reduces the pressure on your sales team by covering all aspects of generating hot, validated leads for your business. Our expert outsourced sales team members will be responsible for carrying out all your sales related activities.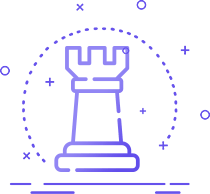 Continued Follow ups
The team makes sure to follow up on the generated leads continuously with conversion rates moving swiftly in the favor of the company. We pull in the right lead and check on them once, before forwarding it to the company.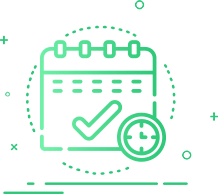 Draws in the Customers
We use inbound approach to generate the leads, which includes paid search marketing, content marketing, and opted email marketing. Our Lead generation company makes interactive marketing efforts to pull in the potential customers.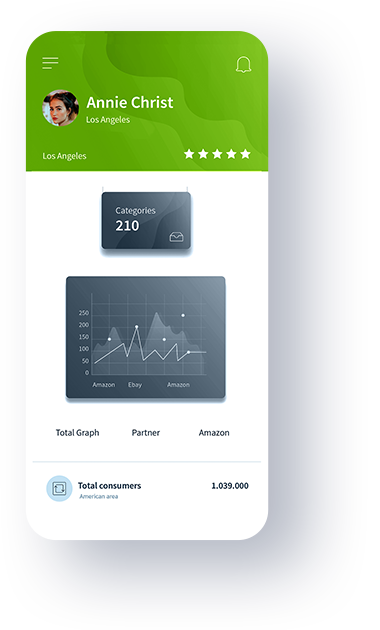 Social Media Bringing Great Leads
This is known to be the most efficient way of reaching out to the viewers and attracting them towards your products. There are so many brands that are now noticed on social media platforms, mainly Facebook and Instagram, coming up with some eye-catching ads that make a viewer wait at it at least for a minute to check out the product it is displaying.
Lead generation companies will not only use an attractive advertisement to make the viewers take a glimpse of it but will also use techniques to track those viewers who have viewed the ad or have shown interest on them and then will retarget them with a better option to convert them into potential customers.
Emails may seem to be quite an old school, but it actually works if the emails are sent to the right crowd. Imagine if you have been thinking of a vacation trip for quite some time. All of a sudden, you receive an email from a travel agency about a trip package at a discounted rate.
Apart from social media tactics and email, many other strategies lead generation companies to use to generate leads. Some more of them are Webinars for promoting the products or brands, Video marketing on social media platforms or even some other sites and pages, Website forms to collect contact and retargeting the potential customers.