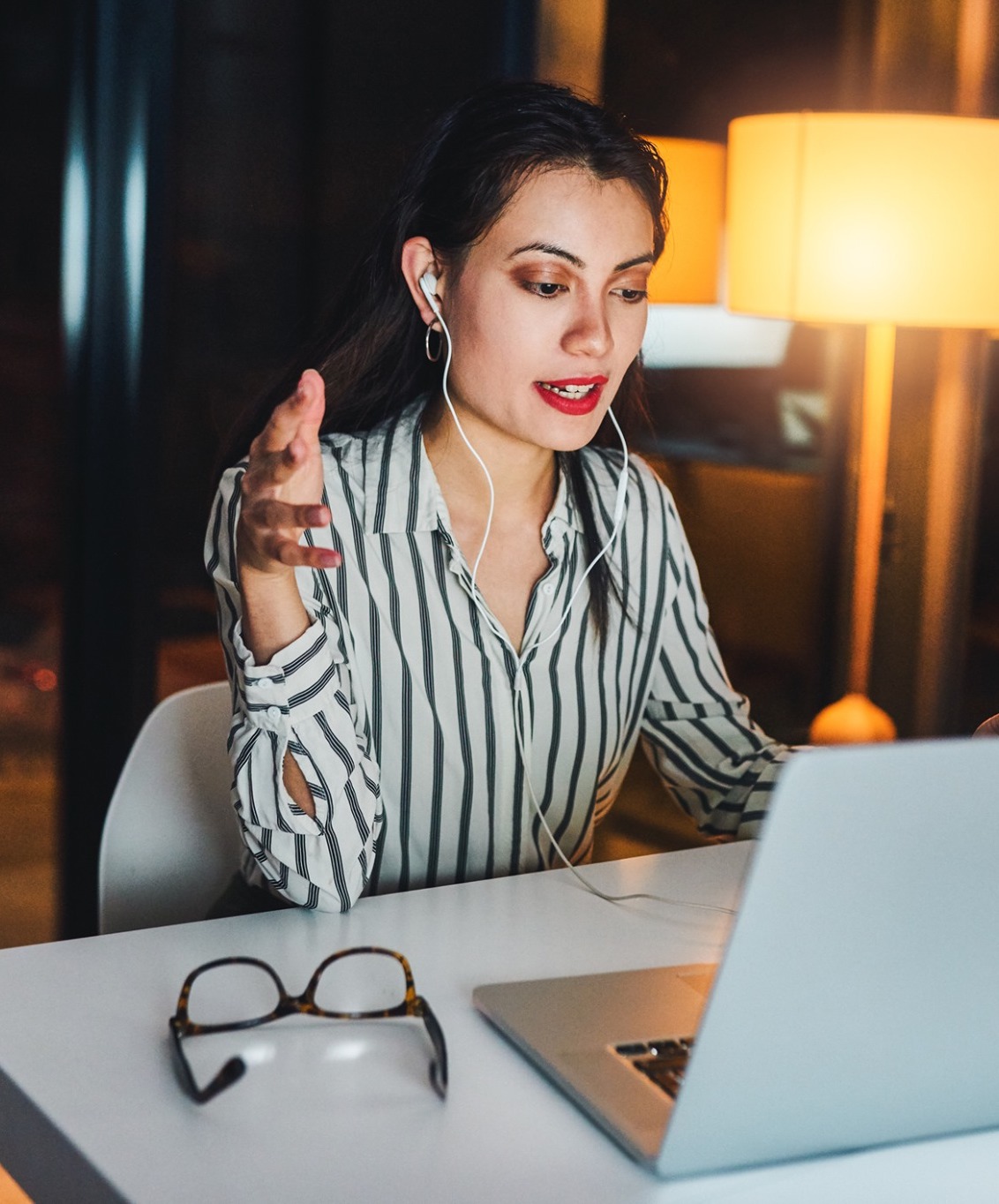 When you want better ROI, you need more interested traffic – more specifically you need "Leads"
Before generating leads, you need to generate traffic. Visitors land on your website, looking for the products/services you need. When these website visitors carry out a certain action, on your website or Landing Page, such interested Traffic is termed as "Leads".
The process of converting leads successfully to a website is known as Lead Generation. Our lead generation specialist can get you the results. With the in-and-out knowledge of the market, we will create Funnels to get the most relevant customers to your website.
Moreover, our pro Lead Generation specialist will come up with efficient and effective tactics to get you the traffic. But do you know what more we can provide you? The following points will give you an idea.
More Filtered Visitors
Bring Back Bounced Visitors
Improve Conversion Rate
Laying Sales Foundation
Collect Prospect Information
Optimize ROI
Leads are the qualified prospects who can become customers and ambassadors of your brand if you play your cards right.
How do we make a difference?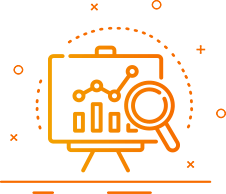 Less Sales Efforts
Our lead generation company reduces the pressure on your sales team by covering all aspects of generating hot, validated leads for your business. Our expert outsourced sales team members will be responsible for carrying out all your sales related activities.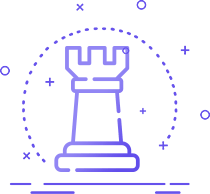 Lead Nurturing:
Our Lead Generation specialist will automate the nurturing process by integrating filtered and response API to validate the lead life. This process ends by finalising an appointment, a call, or a meeting.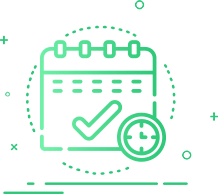 Converting with Confidence:
We focus on reeling the leads after sales in engagement to make them feel confident about their purchase. This process helps to satisfy the next phase of sales, i.e.,after-sales and referral customer generation.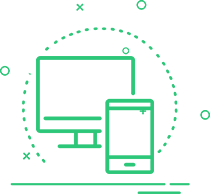 Out-of-the-Box Strategy:
We use a digital mix to plan out and execute out-of-the-box strategies. This process helps us to report available avenues for the business to generate leads at the best affordable marketing expense.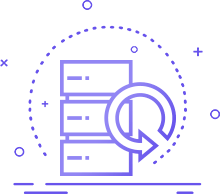 Referral System Set-Up:
Our lead specialist and agency strategist works upon setting up the referral system of the business. This method ensures to reduce the recurring expense of marketing and grow the ROI for future campaigns.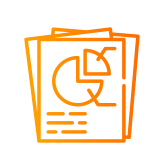 Custom B2B Partnership:
Our brand strategist, lead specialist, and business strategist team up to represent our clients and partners with brands and other businesses. This lead generation process is only available for enterprise clients and involves posting events, seminars, workshops, luncheons, and similar activities.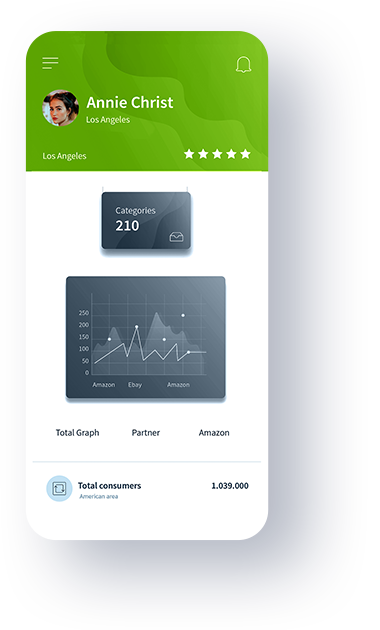 Social Media as the Lead Generation Platform:
Social media platforms like Facebook, Instagram, Pinterest, and Twitter work best in the B2C model of businesses, and CIMAC as a lead generation partner works best in reaching out to the maximum audience in the best optimal budget of the brand. For the B2B module, we use LinkedIn, Quora, and other third-party partnering platforms to generate qualified business needs.
Google Ads as the Lead Generation Platform:
Depending on the objective of a particular campaign, we engage the in-market audience as well as the audience who is actively searching for your competitors. Google provides the best platform for quick conversion and deeply integrated lead generation campaigns.
Leads remain as cold data unless cultured and filtered properly. With the help of the world's best CRM marketing tools, we culture every data using a simple yet effective ACC funnel to make the cold data as warm leads. Now, only the last step that has to be taken by our customers is to sign the deal and close business.
This approach is a package of brand awareness, lead generation, brand engagement, and brand loyalty. Moreover, this method integrates all the marketing channels with a uniform message – targeting, retargeting, and affiliate targeting. Also, this approach measures the business growth and sales as well as the audience's sentiments.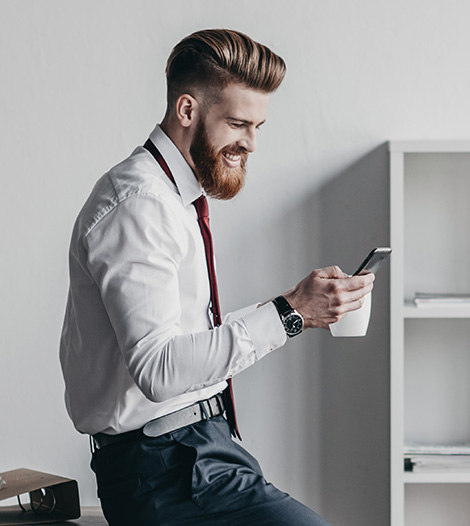 Some of our Lead Generation service works: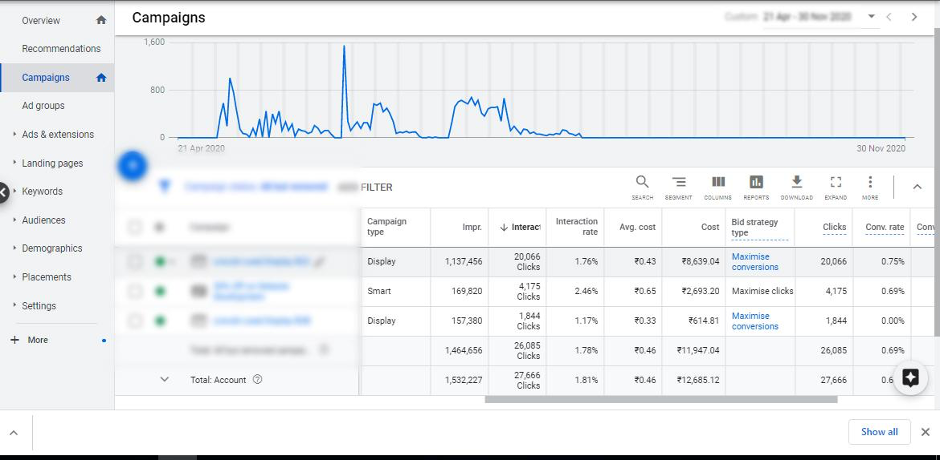 Highly Beneficial and highly satisfied customer service. They understand the actual needs of my company and provide detailed marketing strategy and execution in every step. The price is lowest compared to other digital marketing agencies with far quality service. It's like my brokerage agency was uplifted by their support. Highly recommended.
- Biswajit Chowdhury
Customer