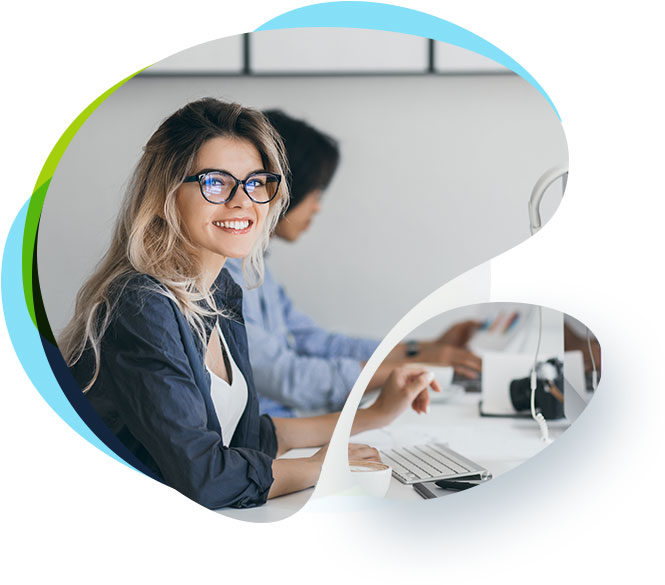 Social media marketing techniques, such as that of Facebook, happens to run on a set of algorithms to offer faster results.
Social media is a common term today, and viewers are also aware of the fact that business houses these days choose the social media platform to activate their marketing strategies.
Customer Response
Meaningful Engagement
Targeting Influencers

Organic Growth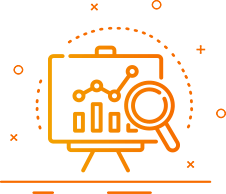 Creating Visual Content
To ensure your posts look impeccable, we use a combination of premium stock photography, custom made graphics or assets provided by the client.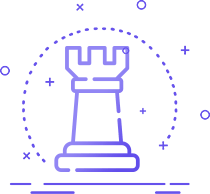 Video Posts
Video is proven to achieve the most engagement on social and we can create amazing social videos using an extensive database of high definition stock videography.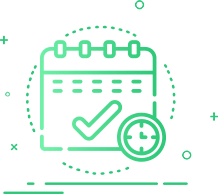 Post Approval
We create schedules of posts in advance, so you can provide feedback and have ultimate control on what gets posted to your social accounts.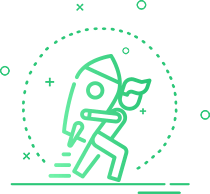 Optimal Timing
Using our expert software we can determine the optimal time for your posts to go live, ensuring maximum engagement.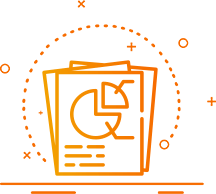 Key Metrics
Our reports offer a clear look at the key metrics that matter most to your business, whether that is audience growth, engagement, web clicks, or anything else.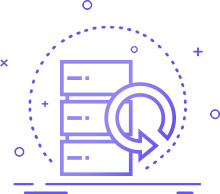 Post Analysis
See which of the posts have performed best that month, broken down by impressions, engagement percentage and engagement breakdown.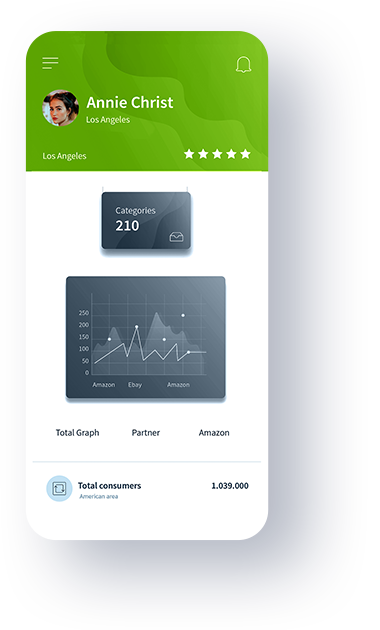 Marketing strategies on Social Media
This is a million-dollar question because today, almost everyone is on social media. The big houses, as well as the newcomers, are launching marketing strategies on social media for better audience approach and faster recognition
Of course, the experts will know much better because they are into the practice continuously and have got absorbed in the techniques. Just get in touch with the best social media marketing agency, and you will be able to find out so many amazing ways to maximize your budget through the social media ads that you will be placed for your firm.
When almost everyone is using this technique of social media, it is very much important to think out of the box. The experts at the best social media agency are specialized in this. We invest most of the time in thinking about different strategies that can be fruitful for the clients in the best way.
Clients are busy in a number of activities, such as managing the team, creating new strategies for outdoor ads, and many more. In such a situation getting help from the best agency can be something that can surely add value to the reputation of the company.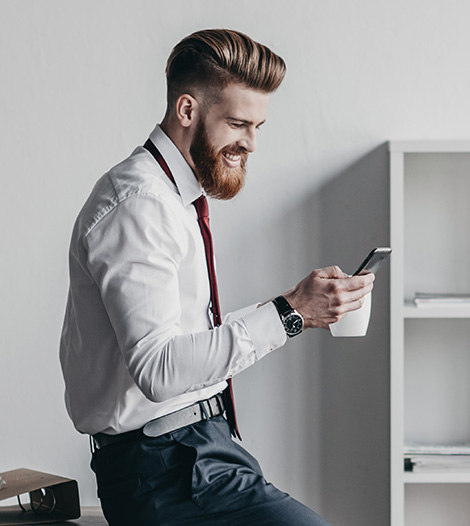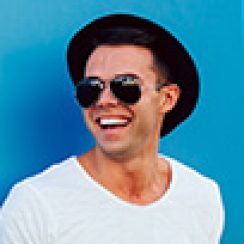 "Application Development is the most valuable business resource we have EVER purchased. Needless to say we are extremely satisfied with the results. I'd be lost without Application Development. Very easy to use."