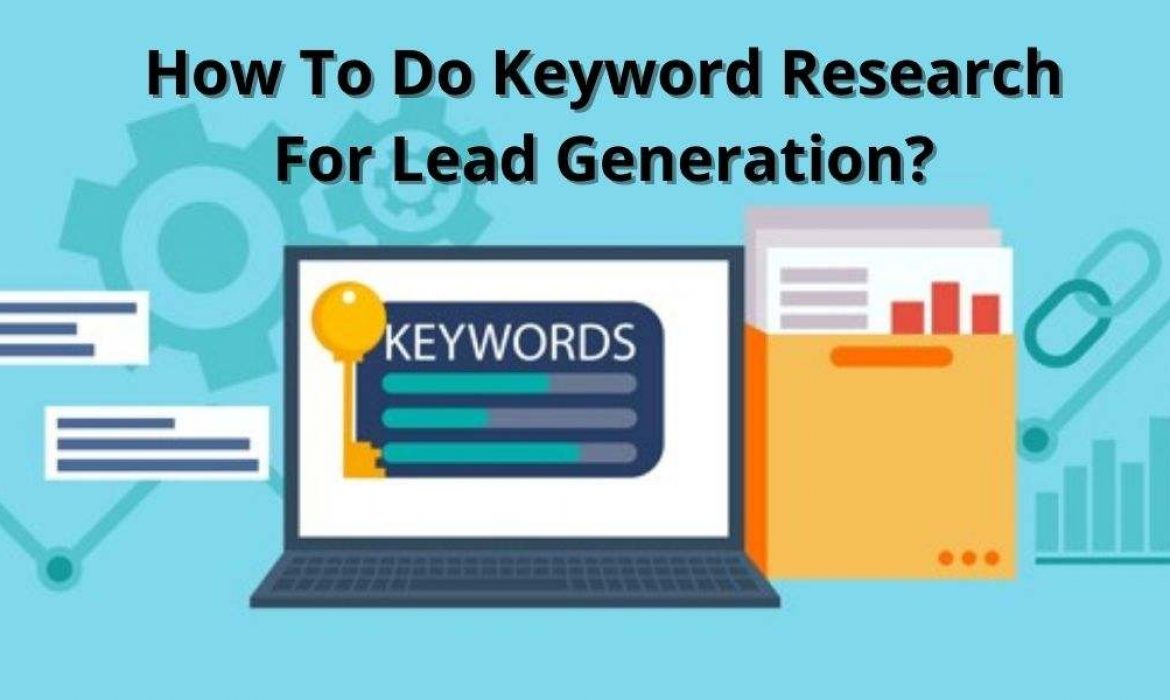 The keywords form the basis of any successful SEO campaign and can help you boost your lead generation. As keywords are associated with SEO, you need to do proper research on them to make them as relevant as possible to your website. This will enable you to get a better ranking in the SERPs. Moreover, it will bring you more visibility and more traffic for converting into leads.
Keyword research is an important tool when it is vital for lead generation. You can easily merge this strategy with your existing marketing strategies with a few adjustments.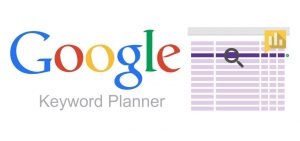 There is a lot of software available in the market for keyword research. Even Google has come up with one such tool called Google Keyword Planner. It is free and does a great job of keyword researching for effective lead generation.

You can use Google Keyword Planner or any other keyword research tool to search for the keywords and phrases related to your website. Using these keywords, you can drive in the traffic who are looking for the product/service your company offers.

You can also use these keywords to generate ideas for topics for website articles and blogs that you will be publishing on your website. You can get a good amount of traffic if you use these keywords throughout your content. Thus using proper SEO tactics can help you with lead generation.

Using the keywords and phrases properly while creating solid content will increase the chance of getting the desired outcome in the search engine results. This will help your audience to get in touch with you and establish a relationship between your visitors and you. 

You can use other ways like infographics and eBooks to create content using the researched keywords.

You can even take the keywords that you are using in your blogs into your CTA (call to action) button. 
Build a Better Keyword List
Selecting your top keywords is the first step in planning the optimizing approach. It will be hard to keep the track of the keywords and phrases and prioritize them. So, you start with creating a spreadsheet to track them. To determine their priority, find the keywords that are about the core of your business. 
Optimize Your Keywords
There are several ways to optimize the keywords throughout your website. After creating the spreadsheet for the keywords with properly ranking them, you need to ensure that every page of your website is optimized. In other words, the search engines can find and understand what exactly your web page is about. The first thing you need to do for keyword optimization is to be done through on-page SEO and good content. There are a couple of techniques that can be used for lead generation.
Heading: The heading of each content must match your keyword spreadsheet ranking.

Images: Using images can surely boost your website's ranking in the SERPs. Make sure that your images are optimized as there's a chance of them coming up while someone enters the keywords in the Google image search.