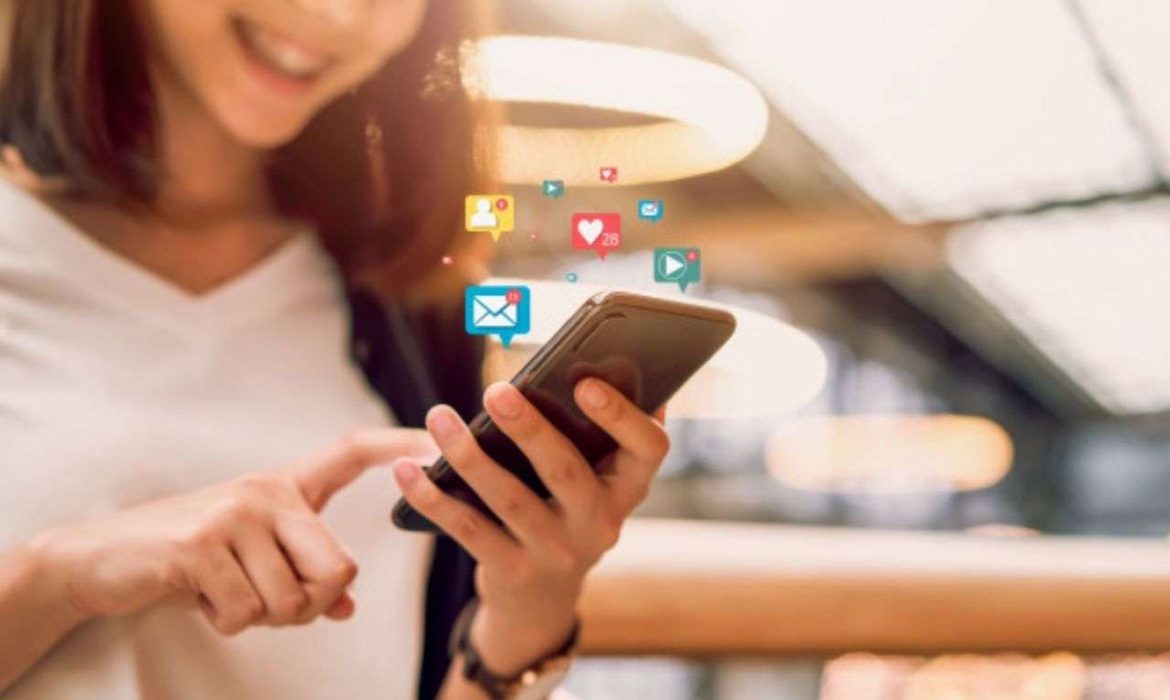 What should your social media executive do to uplift your business?
A Social Media Executive is an individual who handles all the social media activities of an enterprise. The social media activities are here referred to as social media campaigns, promotions, social media ad campaigns.
The Social Media Executive is also the one who is accountable for the regular posting and updates on social media channels like Facebook, Twitter, Instagram, LinkedIn, etc. He is the one who has complete access to all the accounts and thus the company must choose wisely the executive to avoid a breach of trust.
Some of the cardinal works of a social media executive to uplift your business being:
1.

Increase Brand Awareness:

 
With a major portion of the world's population being on social media platforms, it has essentially become the primary point of interaction for the upliftment and increase in brand awareness which the social media executive should have in mind. The onus of making the public more aware of the brand in on the social media executive.
2.

Humanisation of the Brand: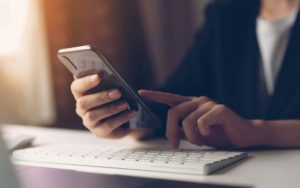 A UK study from Trinity Mirror Solutions found that more than half of adults do not trust a brand until they see "real-world proof". The ability to create a real human connection is one of the key benefits of social media for business. We call these Meaningful Relationship Moments. Introduce your followers to the people who make up your company and showcase how existing customers are using and benefiting from your products. A social media advocacy program can be a great way to humanize your brand.
3.

Virtually appealing creatives: 
The design and layout of the creatives play an important role in the way the target consumers respond to the posts you publish online. The list of tasks of the Social Media Executive also includes an important task of watching over and ensuring that the creatives produced are both visually attractive and compelling enough to make a sale.
4.

Generate Leads: 
Social media offers an easy and low-commitment way for potential customers to express interest in your business and your products. Lead generation is an important benefit of social media for business. Many social networks offer advertising formats specifically designed to collect leads. Hence this is one of the primary ways your social media executive can uplift your business.