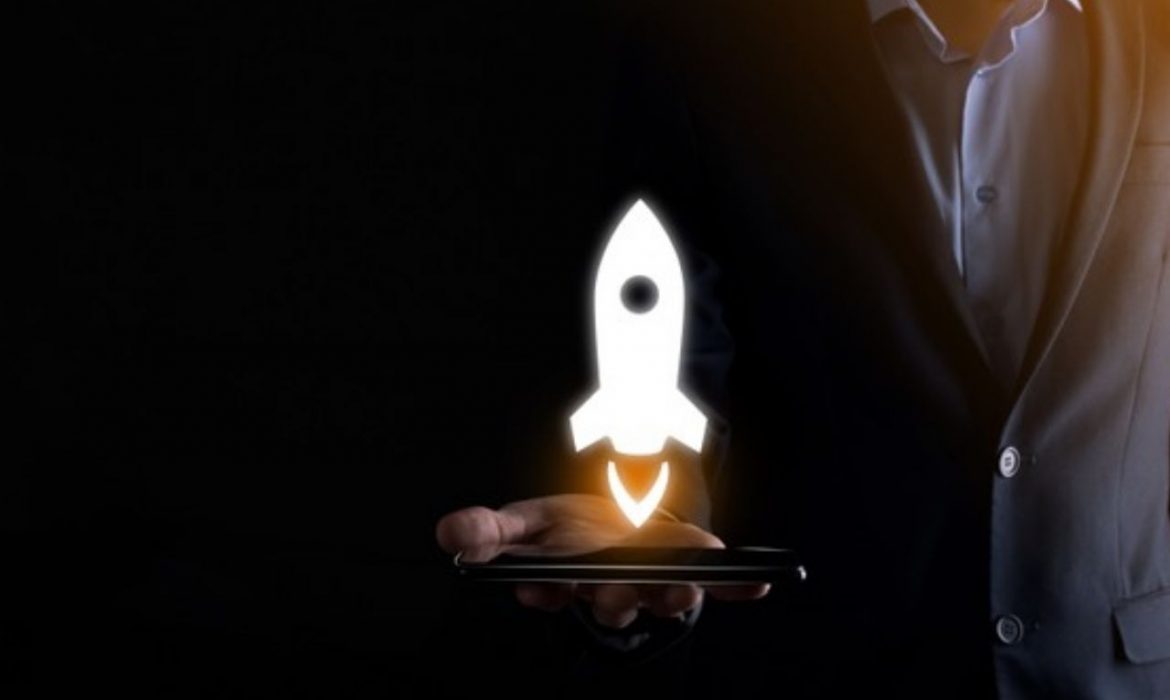 How To Start A Business in I
ndia
India has cardinally grown to become one of the greatest countries to launch a start-up in with its plethora of programs such as "start-up India". Presently, we see two sides of the coin. On one side we see massive layoffs from corporates and MNCs whereas on the other side we see flourishing start-ups maturing into conglomerates such as Urban clap, Ola, and so on and so forth. The essentials of starting a business in India are as follows:
The Business Idea and Plan

 
Just as a tree grows depending on the stability of its roots, similarly a good business idea is essential for the initiation of a start-up. A question such as whether to pitch a service-based or a product bases company to launch is cardinal. Moreover, the baseline idea should be catered to offering something unique to the palette over the pre-existing services. 
Understanding market statistics is crucial before investing in capital. Hence it is essential to research the present market trends and service offerings. Moreover, this is the phase where you dig deep into the recent market techniques of offering payment via Paytm business account and also think about possibilities of third-party services such as Urban Clap partner.
Capital is essential for investing in any business and sometimes it could be difficult to come to buy especially from the banking sector owing to the topsy turvy economy, this is where the other alternatives such as merchant cash advance come into its benefits where the collateral is not necessary.
The final step in setting up a business in India is making it legal, cardinally by registering it either as an LLP or Private Limited company. On doing so the company will get an official GST number upon registering which they can link to their bank account to enable transactions and even list themselves on Google to help search in finding your business.
These are essential simple steps by which you can launch your startup in India.
We would like to thank Digital Marketing Lead for providing the details, data & support for this article. The detailed information was provided on the basis of the advertisement & client demand conducted by the Digital Marketing Lead for the year 2018-2019.
Related Posts
How To Start a BusinessKnowing how to start a business would not mean that you can succeed in one day. Getting to know about the details can prove beneficial in guiding you the way. Always remember "Rome...