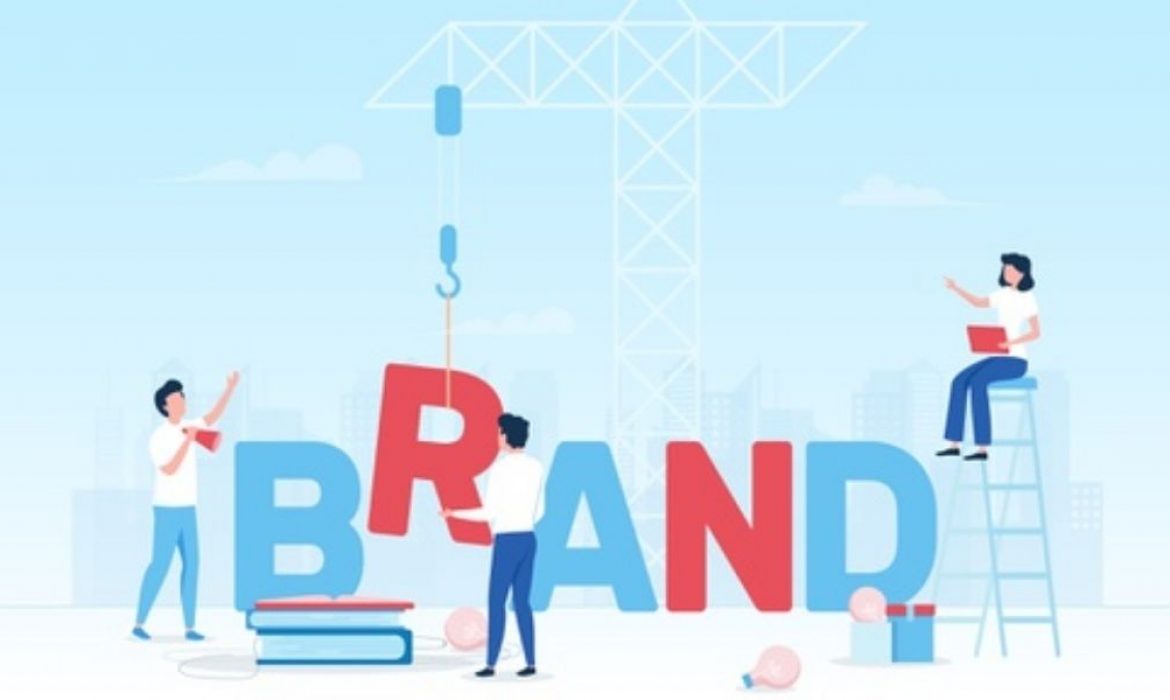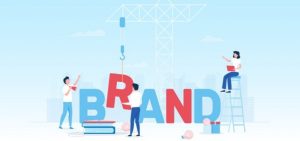 Are you a business owner struggling to grow your business?
If that is the case you should focus on reaching out to more and more people to recognize your brand. Increasing your brand awareness has always been an effective way of promoting your products and brand name. 
Visibility increases the customer base of any business by boosting brand awareness and thereby, increases revenue. It is always important to leg up on competitors and rule your marketing sector.
So, if you want to increase your brand awareness, how are you going to do it?
We will describe the different strategies that you can follow to increase your brand awareness.
Upload Your Google My Business Listing: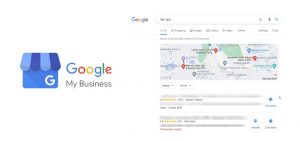 For effective brand awareness, you have there where your customers are. 
Then what can be better than Google? People are always using it in their everyday life. 
Don't forget to get your company verified by Google My Business. It is absolutely free and very easy to use. 
After signing up there, you can update your brand's information, upload photos, create attractive posts, and give responses to customers' reviews. It has another advantage in that it can be accessed via all devices.

Increase Brand Awareness by Being Mobile-Friendly: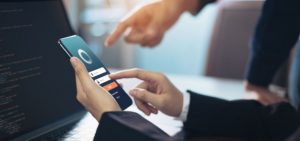 A study has shown that about 96% of potential customers use their mobile phones to look for a local business. So, it a must for your website to be accessible by mobile phones, i.e., your website needs to be responsive.
If your website is not mobile-friendly, it will surely hamper the ranking of your website in the SEO ranking. While with Google My Business, Google's mobile-first algorithm will take care of the website ranking.
Manage Your Brand Reputation:
Popularity always comes with a price. 
Focus on maintaining the hard-earned reputation of your brand. It can always be hampered by outsiders.
So, you need to come up with a strategy to deal with bad reviews and to satisfy unsatisfied customers so that you can develop your brand's visibility in a positive way.
Research suggests that customer reviews play a great role in converting traffic. Customers determine whether your brand is trustworthy or not by the customers' reviews.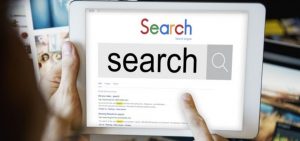 Search engine optimization is an essential factor for any online business. 
Only have a website is not enough for a business to get established online. For that, you need to optimize your page to make it appear on the first page of any related query search.
Create a 360

°

Virtual Tour:
Give your customers a virtual tour of your website to let them what they can expect from your website.
It will help you build stronger brand visibility.
New visitors will probably remember your offer and can even come back again.  
Pump Up Your Social Media Marketing: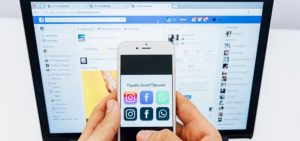 Get in touch with the influencers and micro-influencer to help you promote your brand on social media platforms.
You can also use customer-driven content and social media branding to grab the attention of the audience. This will help you in boosting your brand awareness.
Prior to target customers, get to know what your audience is actually looking for in your website. Then only you can use this strategy to effectively target.
The message on your website should be clear and consistent so that the audience can understand it within 3-5 seconds.
Your aim should let the customers know more about your brand and ultimately converting them.