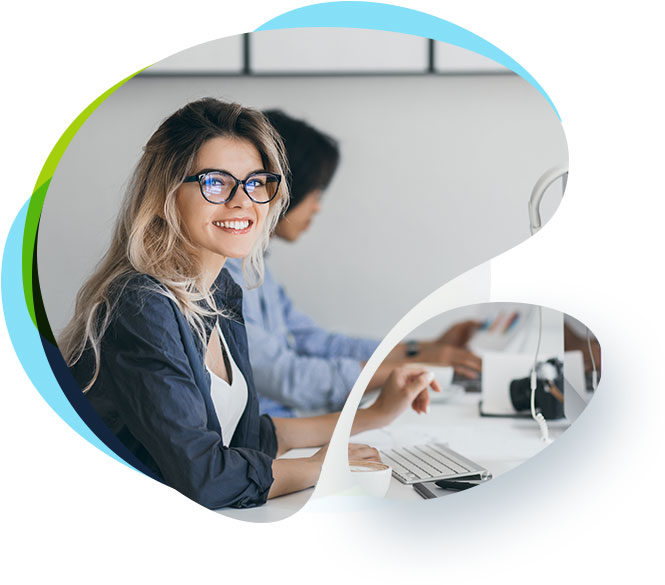 Social Media Ads techniques, such as that of Facebook, happens to run on a set of algorithms to offer faster results.
 If you use a social media platform like Facebook, Instagram, LinkedIn, or Twitter, you must have seen ads appearing there. These ads are known as social media ads. Just like PPC ads, you will also need the help of experts to successfully launch a campaign and see the results. We, at CIMAC, have a proven track record of using our social media ad management service to not only target the right audience but also share your message to the most relevant group of audiences. 
You might know that there are several social media platforms, but do you know where your potential customers are? We will let you know that with our social media ad management service. We believe in growing your campaigns beyond just the engagements, into actual sales. Everything can be done with social media ads if you are on the right track. These types of ads offer a lot of flexibility on how you use your content there.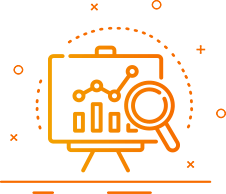 Facebook Ad Management
We offer Facebook Ad Management services to reach out to the billion users on the most widely used social media platform - Facebook, with the right campaign.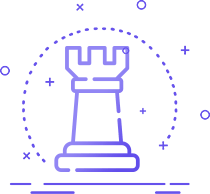 Instagram Ad Management
Instagram is used for brand engagement and engagements while competing with your competitors. Our social media ad management experts will see to it you generate sales with effective ad campaigns.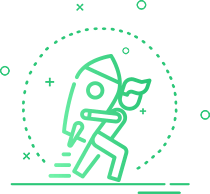 LinkedIn Ad Management
LinkedIn serves as the best platform for lead generation and our social media ad management expert love to use it to the fullest. We love to target and capture leads for you with the most appealing ads for your audience.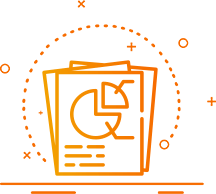 Twitter Ad Management
Twitter helps to connect with the most potential clients faster than other platforms. Therefore, our social media ad management experts will engage customers while building trust and loyalty.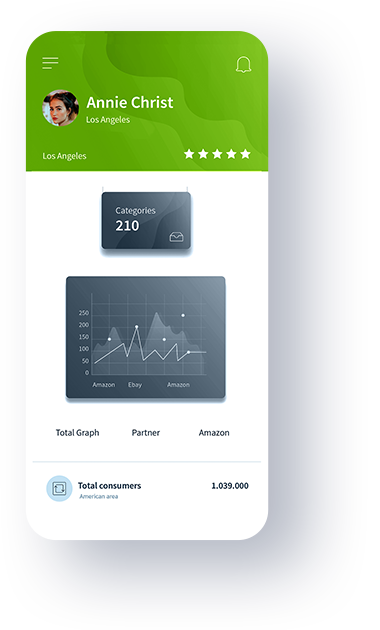 Marketing strategies on Social Media
This is a million-dollar question because today, almost everyone is on social media. The big houses, as well as the newcomers, are launching marketing strategies on social media for a better audience approach and faster recognition.
Of course, the social media ad management experts like Facebook Ads managers, Instagram ads managers, LinkedIn ads managers and other media platform ad managers will know much better because they are into the practice continuously. They have got absorbed in the techniques. Just get in touch with the best social media marketing agency like us, and you will be able to find out so many profitable ways to maximize your budget to optimize social media ads that will help you reach your customers in places where they hang out online. Like Rapunzel Hair Academy customers were more active on Facebook & Instagram where we were able to reach and convert them to generate min of 9x profit every month.
Highly Beneficial and highly satisfied customer service. They understand the actual needs of my company and provide detailed marketing strategy and execution in every step. The price is lowest compared to other digital marketing agencies with far quality service. It's like my brokerage agency was uplifted by their support. Highly recommended.
- Biswajit Chowdhury
Customer