It's time to focus on "APP" to target customers. Others do that, why don't you?
When you want to be your customers' priority, you have to make them yours. It's a give-and-take game. In simple words, if you offer them a good user experience, they will come to you again and again. To make that happen, you have to divert your vision and target what people use more, i.e., mobile apps.
To have a customized mobile app, you need to hire an experienced Website Development & App Development Company in India – like ours. As an App Development Company, we believe in creating customized mobile apps that can provide an excellent user experience. This service will ensure that you have a high-standard app to target your potential customers.
If you want to be on the top of your customers' minds, you need to partner with us. In our app development service, we will make sure to offer you the following things.
Customized iOS and Android apps development
Native and cross-platform solutions
UI/UX design
Power management, notification, and geofencing
Maintenance and post-warranty support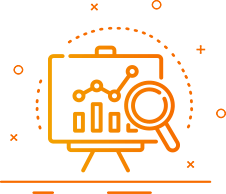 Cost-Efficient
Our expert team will analyze your business's needs and your customers' needs. After that, we will develop a mobile app that can offer the best solution in the most cost-efficient way.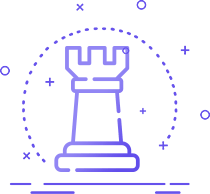 Transparency
Our App Development Company in Kolkata believes in keeping everything transparent to our clients. In other words, we can show all the processes and codes anytime you wish to see them.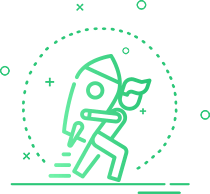 Flexibility
We offer 24X7 support to our clients. In other words, we can also assist you whenever you need help from our app developers.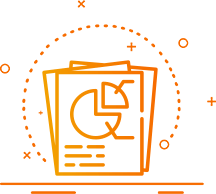 Brand Awareness
Our App Development Company in Kolkata believes in making mobile apps that can develop trust in you. In other words, we help in boosting your brand's awareness and generating more customers.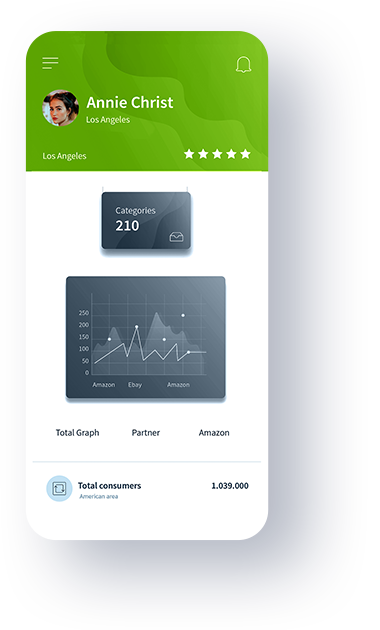 Whether it is android app development or an application for some other operating system, it is a must to have proper testing done. Launching an application without proper testing done can lead to a number of problems and risks, such as improper working, bugs, and many others.
In an environment where malicious elements are always active to harm the users, security has become a matter of highest concern. Our experts of mobile application development thus have the responsibility of making sure that the bugs and the malicious elements do not reach out to the users to harm them. It is their responsibility to keep the applications updated from time to time in order to keep them free from such bugs.
Duplicacy job is not liked anywhere, whether it is a website or an application. We specialize in offering unique and new content that offers freshness to the app.
More Than Android App Development
Cross-platform operation has become one of the high demand requirements for all mobile application development tasks. We offer development for not just Android but for all other operating platforms.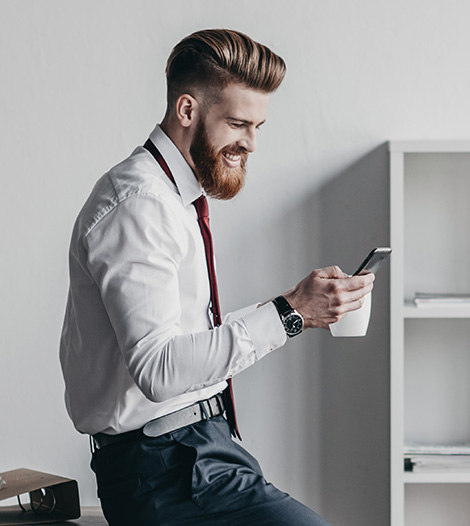 Highly Beneficial and highly satisfied customer service. They understand the actual needs of my company and provide detailed marketing strategy and execution in every step. The price is lowest compared to other digital marketing agencies with far quality service. It's like my brokerage agency was uplifted by their support. Highly recommended.
- Biswajit Chowdhury
Customer