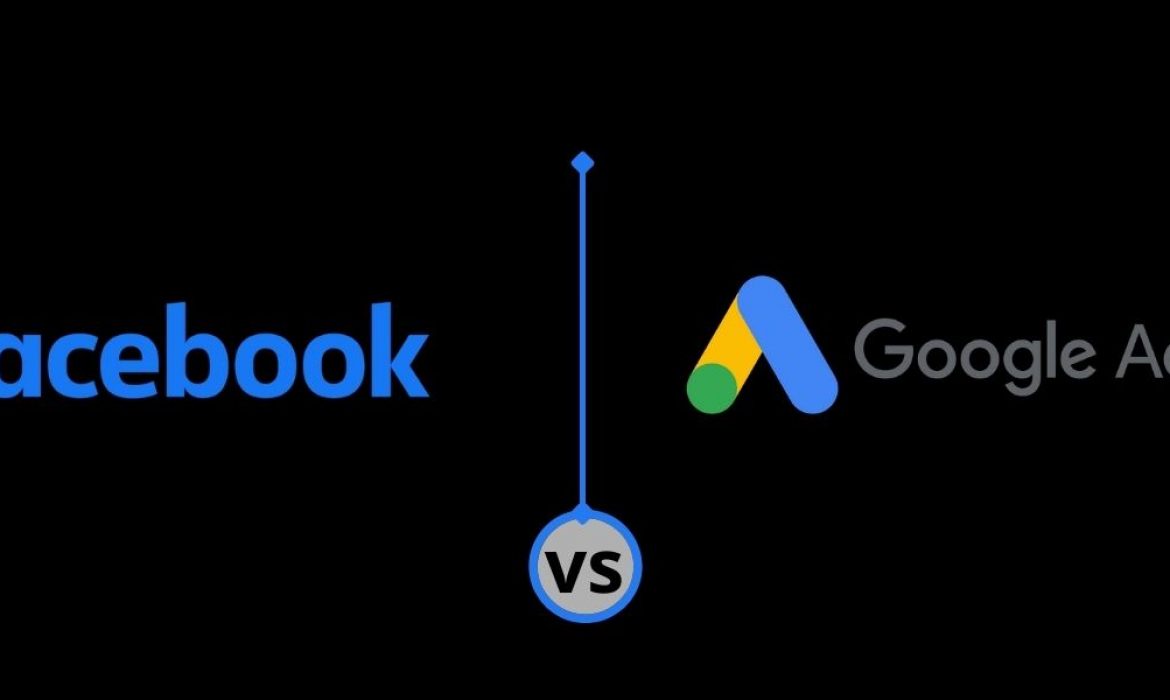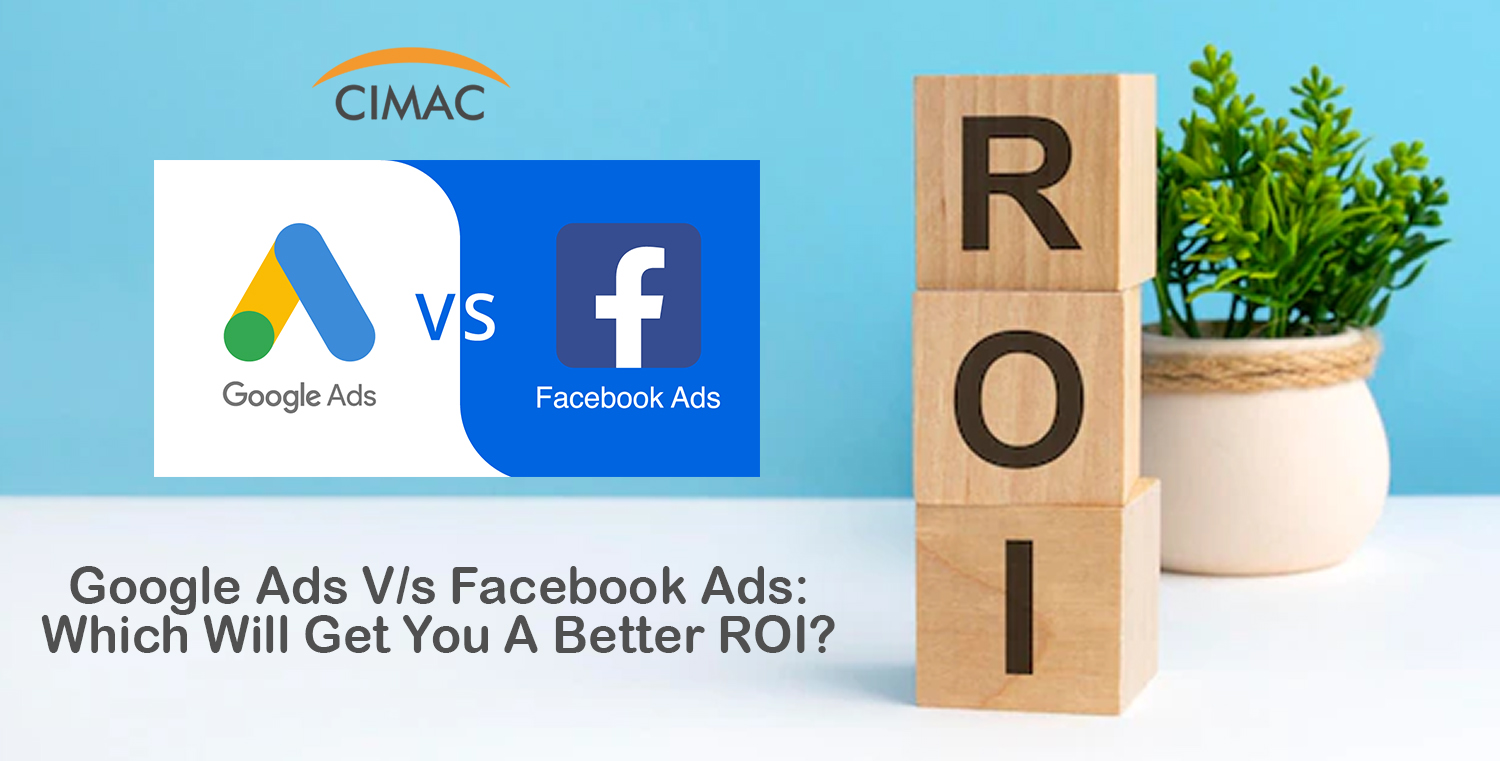 It is one of the most asked questions in the digital marketing world. There's constant competition going on between the two platforms, both having millions of users.
Marketers use the two platforms for advertising as they maximize visibility, thereby increasing leads and sales. But the two ad platforms work in different ways, and which one you need depends on your goals.
Google Ads
Google Ads, also referred to as Paid Search, is the world's largest and even one of the two most popular PPC platforms.  The other one is Bing Ads.
Paid Search focuses on keywords like some specific words and phrases likely to be used by a user and text-based advertisements. The ads are displayed on the search results. And each time the user clicks on the ad, a charge I paid by the advertiser. So, it is known as "Pay-per-click advertising". 
Marketers pay charges to gain new customers and achieve their goals.
Facebook Ads
Facebook Ads is also known as Paid Social. This is because it is a social networking platform where advertising products are conventional. Being at the top rank of monthly active users, Facebook has become a highly competitive platform used for digital marketing.
Google Ads V/s Facebook Ads: Which Will Get You A Better ROI?
Unlike paid search, which brings businesses via their search queries, paid social help to find companies based on their interested items and the ways they behave online.
Google Ads help marketers find new customers, while Facebook Ads help new customers to marketers.
Google Ads will help you generate leads right away and give out an instant ROI on your investment while Facebook Ads will help new customers to get aware of your brand name and your products. This way will help to generate leads and better ROI in the long run. 
So, choose wisely. Because their competition will never end.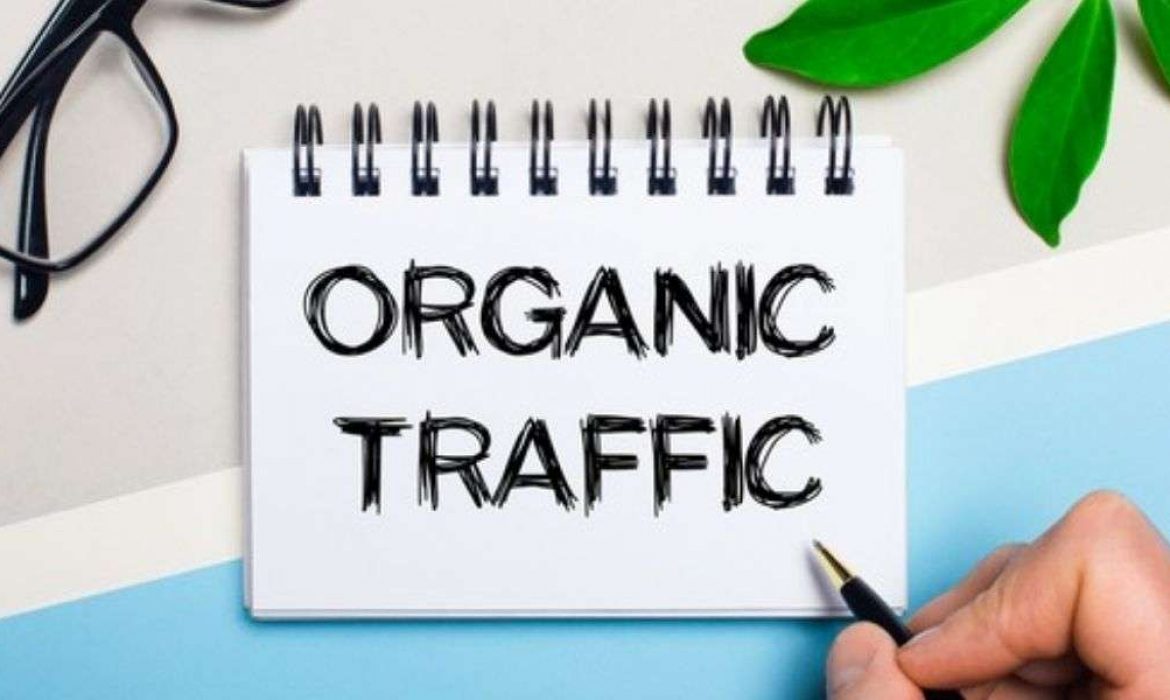 You must have seen marketers going crazy over organic search. Have you ever wondered what is it? Why do business owners work so hard to boost their organic search?  In this article, we will ensure that you get answers to every query about organic search. 
Let's get started.
What is Organic Search?
Organic search refers to the search results of a search engine without the influence of paid ads. In other words, organic search results are the unpaid results that a search engine shows after a query. These search results are ranked on the SERPs as per their relevance to the search query. 
 Marketers around the world are constantly planning out strategies to boost their organic traffic. The term "organic traffic" is used for the traffic that lands on your page, looking for an answer to their queries.  
However, there is another strategy that marketers use apart from organic search. It is called "paid search". Are you familiar with this term? Even if you are not, you must be familiar with the ads that appear on any search result page. 
The ads that you see on Google, Bing, Yahoo, or even on YouTube are known as paid ads. These ads are primarily used to target ready-to-buy customers. 
Organic Search V/S Paid Search
| | |
| --- | --- |
| Advantages of Organic Search | Advantages of Paid Search |
| | |
| Generates a remarkable ROI | Generates a remarkable ROI |
| | |
| Targets relevant customers | Targets interested customers |
| | |
| Compounds on its benefits | Provides keyword data for SEO |
Some Benefits of Organic Search:
Unlike paid search, organic research needs zero expense. In simple words, you won't have to spend your monthly budget on ads. However, you need to invest time to see the results. In other words, you will need time to research the market, select your target audience, build a strategy and create the content. However, you can make the work easier by hiring an SEO agency. Their expert SEO professionals can get you the organic traffic you want, while you relax at home.  
Generates a remarkable ROI:
Just like other business owners, your goal is also about generating an impressive ROI. Whether you rely on organic search or paid search, you can't forget about ROI. When you optimize your website to get a better ranking on the SERPs, you will obviously generate organic traffic. More organic traffic on your page will only result in boosting your ROI earned. In other words, you will be earning a remarkable ROI without spending a penny.
Organic search will let you have a good impression on your clients. For example, anyone is looking for a frying pan and your company appears as the first SERP. Then the person will surely find you trustable. Also, when your company shows up in several SERPs, your potential customers start to recognize your brand. Thus, organic results can boost your credibility. 
Targets relevant customers:
Well, both organic search and paid search can bring traffic to your website. However, natural searches are effective in targeting the most relevant traffic. Moreover, organic search lets you target a number of searches without spending a penny. In other words, your company becomes more visible online whenever there's a query related to your product/service.