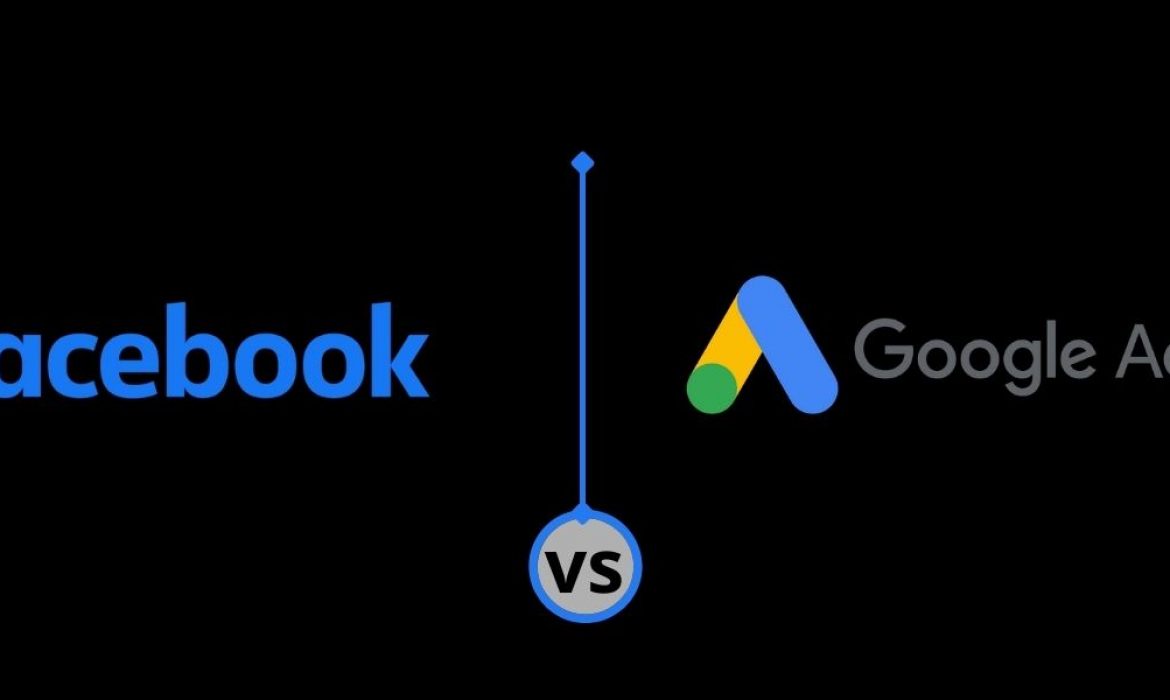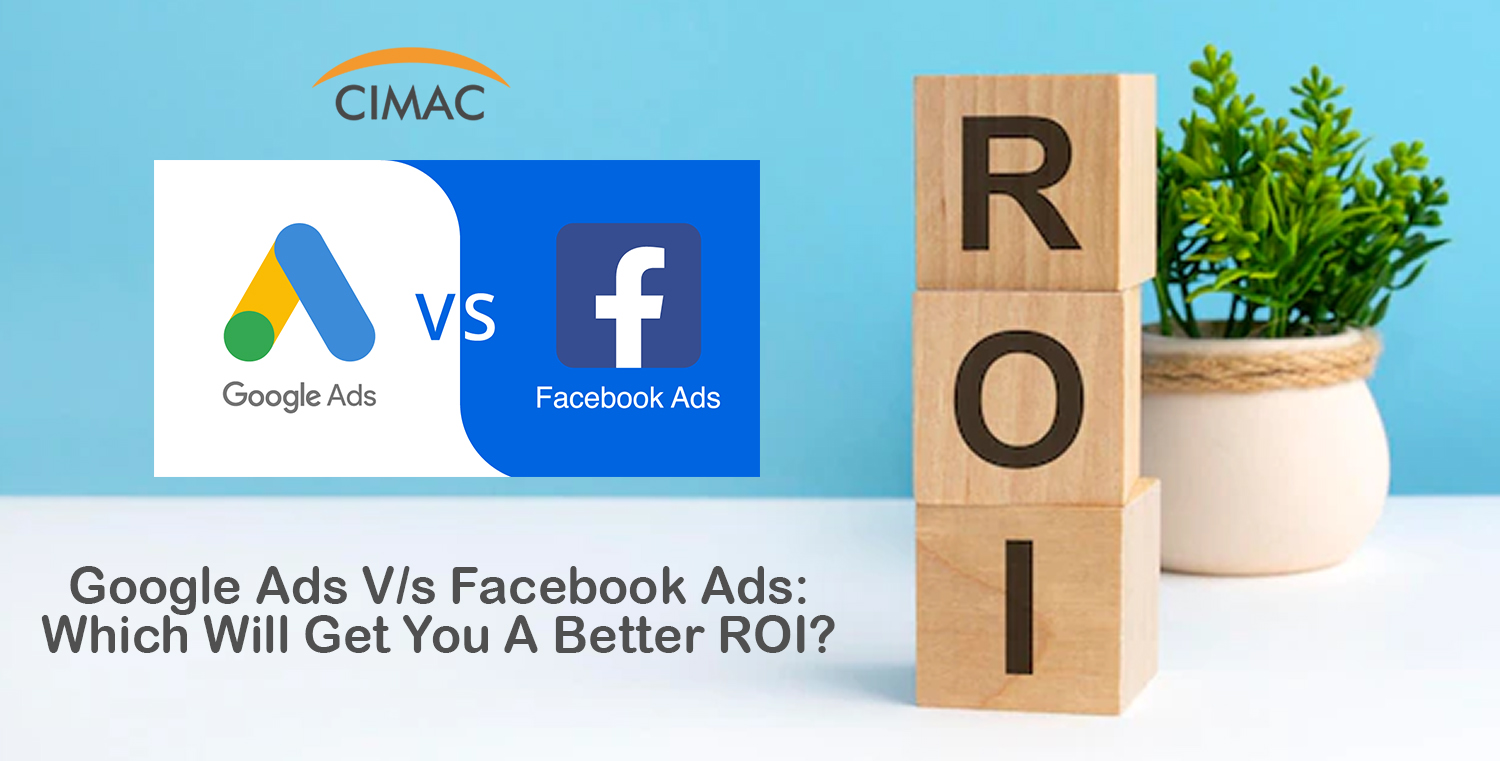 It is one of the most asked questions in the digital marketing world. There's constant competition going on between the two platforms, both having millions of users.
Marketers use the two platforms for advertising as they maximize visibility, thereby increasing leads and sales. But the two ad platforms work in different ways, and which one you need depends on your goals.
Google Ads
Google Ads, also referred to as Paid Search, is the world's largest and even one of the two most popular PPC platforms.  The other one is Bing Ads.
Paid Search focuses on keywords like some specific words and phrases likely to be used by a user and text-based advertisements. The ads are displayed on the search results. And each time the user clicks on the ad, a charge I paid by the advertiser. So, it is known as "Pay-per-click advertising". 
Marketers pay charges to gain new customers and achieve their goals.
Facebook Ads
Facebook Ads is also known as Paid Social. This is because it is a social networking platform where advertising products are conventional. Being at the top rank of monthly active users, Facebook has become a highly competitive platform used for digital marketing.
Google Ads V/s Facebook Ads: Which Will Get You A Better ROI?
Unlike paid search, which brings businesses via their search queries, paid social help to find companies based on their interested items and the ways they behave online.
Google Ads help marketers find new customers, while Facebook Ads help new customers to marketers.
Google Ads will help you generate leads right away and give out an instant ROI on your investment while Facebook Ads will help new customers to get aware of your brand name and your products. This way will help to generate leads and better ROI in the long run. 
So, choose wisely. Because their competition will never end.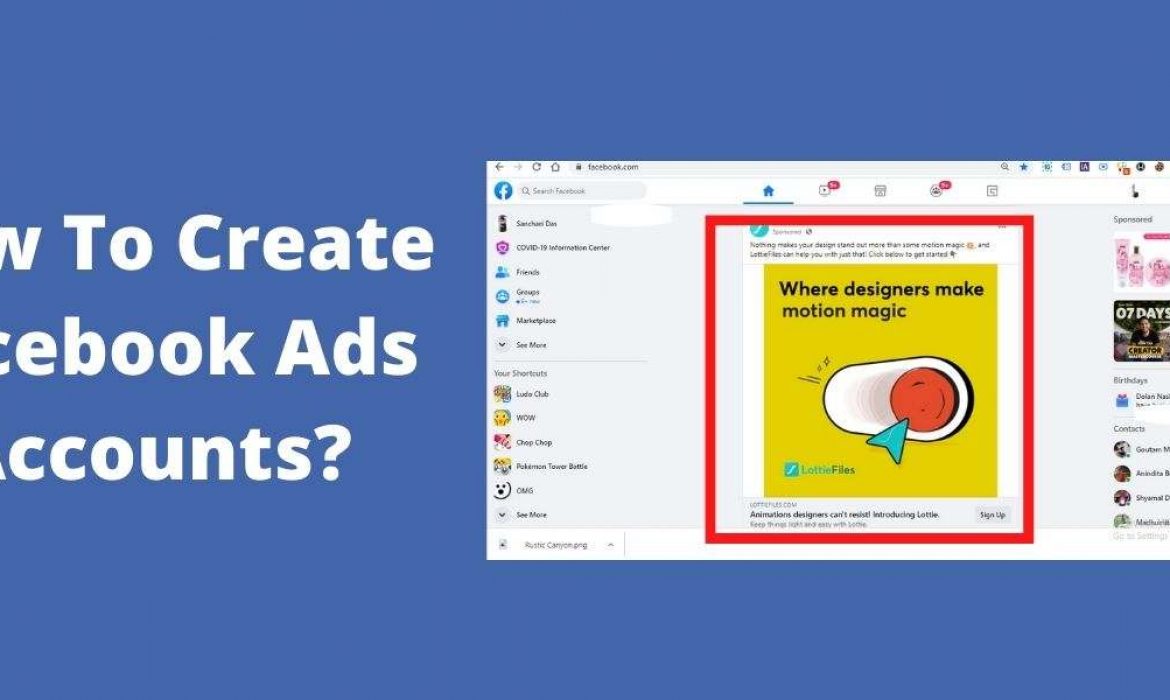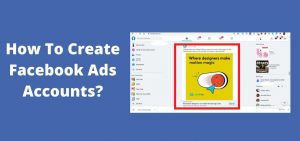 If you've decided to use Facebook as an ad platform to campaign your brand, you must be ready to accept whatever outcomes it brings.
Its effectiveness is very uncertain. It depends on how an ad has been created, what the ad type is, and how it is managed during the campaign.
It may sound not very easy, but it is not what it seems. You need to understand the logic behind using Facebook Ads and how to manage them for your campaigning.
Now the question arises: How to create ads on Facebook?
The first thing you need to start a Facebook Ads campaign is to have a Facebook ads account. Moreover, this account must be linked to your credit card so that you can pay for your ads quickly.
Step 1: Accounts in Facebook Ads Manager
Every personal profile has a Facebook ads account under their name by default. You can see your ads accounts, status, currency, and transaction details in your Ads Manager.
Facebook Ads Manager can get you access to your account details. This can help you manage your past and present campaigns, see their status, get reports on their effectiveness, etc.
Step 2: Manage your Facebook Ads account settings
After choosing your account in your Ads manager, you have to fill in all the details of your business in a Setting tab. You can find different options for payments and information about your transaction in the Billing tab. Thus it helps you to keep a record of how much you're spending and how much you owe.
Be careful about the currency you choose from the list of currencies, as you can't change it. But you can set the preferred currency of your profile from your Account settings on the Payment tab.
Step 3: Creating a group account
You can create an account group from the tab account groups. With this, you can give a group of people access to the ads, to manage them. But be careful, as the Facebook ad is linked to a particular user account.
You have different users roles:
An administrator can alter the settings of the group and have permission to change any ad associated with this account.

General user, who can only manage the ads and doesn't have any access to group settings.

Reports only are those who can only see the reports of the ad campaigns- they cannot manage the ad budget, period, etc.
Group accounts are beneficial for accessing a particular ad by a group of people.
Thus, once you are done with the creation of a Facebook Ads Account, you are good to go and start your ad campaigning.