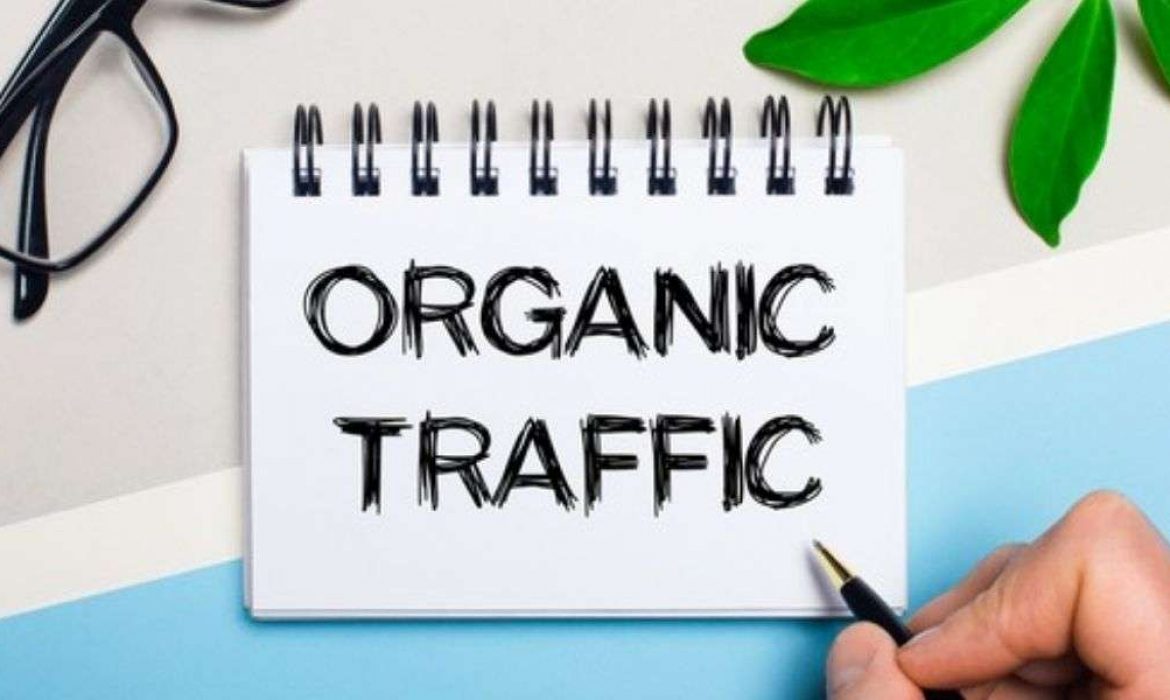 You must have seen marketers going crazy over organic search. Have you ever wondered what is it? Why do business owners work so hard to boost their organic search?  In this article, we will ensure that you get answers to every query about organic search. 
Let's get started.
What is Organic Search?
Organic search refers to the search results of a search engine without the influence of paid ads. In other words, organic search results are the unpaid results that a search engine shows after a query. These search results are ranked on the SERPs as per their relevance to the search query. 
 Marketers around the world are constantly planning out strategies to boost their organic traffic. The term "organic traffic" is used for the traffic that lands on your page, looking for an answer to their queries.  
However, there is another strategy that marketers use apart from organic search. It is called "paid search". Are you familiar with this term? Even if you are not, you must be familiar with the ads that appear on any search result page. 
The ads that you see on Google, Bing, Yahoo, or even on YouTube are known as paid ads. These ads are primarily used to target ready-to-buy customers. 
Organic Search V/S Paid Search
| | |
| --- | --- |
| Advantages of Organic Search | Advantages of Paid Search |
| | |
| Generates a remarkable ROI | Generates a remarkable ROI |
| | |
| Targets relevant customers | Targets interested customers |
| | |
| Compounds on its benefits | Provides keyword data for SEO |
Some Benefits of Organic Search:
Unlike paid search, organic research needs zero expense. In simple words, you won't have to spend your monthly budget on ads. However, you need to invest time to see the results. In other words, you will need time to research the market, select your target audience, build a strategy and create the content. However, you can make the work easier by hiring an SEO agency. Their expert SEO professionals can get you the organic traffic you want, while you relax at home.  
Generates a remarkable ROI:
Just like other business owners, your goal is also about generating an impressive ROI. Whether you rely on organic search or paid search, you can't forget about ROI. When you optimize your website to get a better ranking on the SERPs, you will obviously generate organic traffic. More organic traffic on your page will only result in boosting your ROI earned. In other words, you will be earning a remarkable ROI without spending a penny.
Organic search will let you have a good impression on your clients. For example, anyone is looking for a frying pan and your company appears as the first SERP. Then the person will surely find you trustable. Also, when your company shows up in several SERPs, your potential customers start to recognize your brand. Thus, organic results can boost your credibility. 
Targets relevant customers:
Well, both organic search and paid search can bring traffic to your website. However, natural searches are effective in targeting the most relevant traffic. Moreover, organic search lets you target a number of searches without spending a penny. In other words, your company becomes more visible online whenever there's a query related to your product/service.