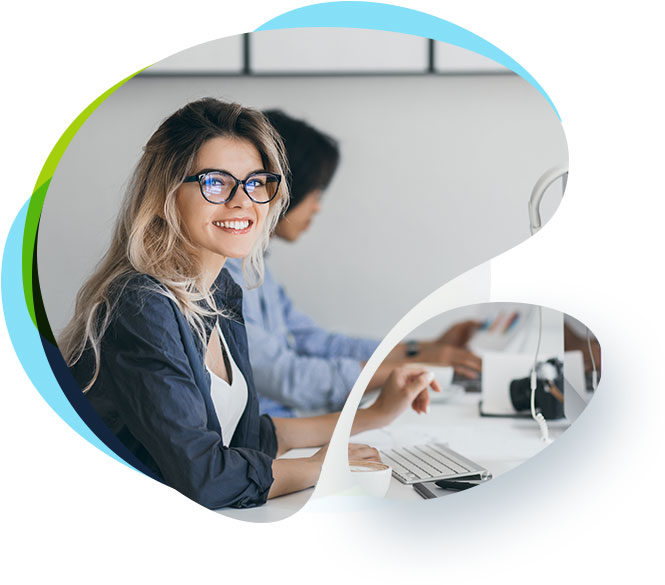 Search engine optimization is important because a website without the SEO done today is similar to a vehicle without the wheels.
The website is being designed and developed, but it cannot rank well in the search engine until and unless it is not properly optimized. Why is it so? There are various eminent ways how proper search engine optimization experts can actually help the website in gaining ranking in the search engine and also gaining a reputation in the market.
Improving the speed of the website

Increasing social media followers

​

Helps in gaining market share
Making your website compatible for all gadgets
Offering better search engine optimization cost.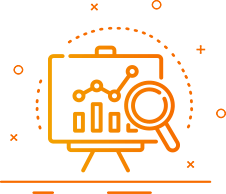 Discovery Stage
The first step is to find out who you are, what your business is all about and how we are going to make you successful. We have an initial onboard meeting where you ask you a specific set of questions to start us off in the direction towards success.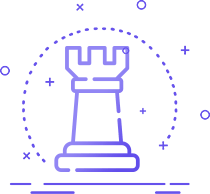 Research and Planing
No marketing campaign is effective without proper research and planning. This is the stage we find out what your customers are searching when they are seeking your products or services and how we are going to get your business in front of their eyes online.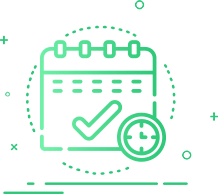 Site wide Optimisation
In order for our SEO to be a success your website first needs to be ready for both search engines to like it and for visitors to want to stay on it. Our experts know exactly what to do with your site.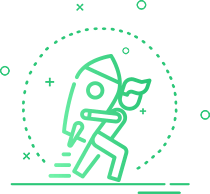 Full Audit & Optimisation
Our Search Engine Masterminds scour the Internet and find every online footprint your business has left behind. This is important because we have to make sure everything is perfect in terms of following Google's rules. If we find any mistakes we fix them for you.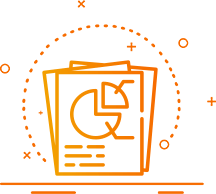 Campaign Launch
Launching your campaign is kind of like launching multiple campaigns in one. We have teams that build your links, write your blogs, post to your social profiles and manage your online advertising campaigns and they all help in achieving your SEO goals.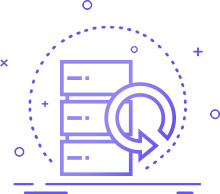 Reporting & Success
We provide detailed monthly reporting that shows your progress on your rankings, web traffic and the amount of leads you are getting every month. Not enough? We also follow up with you on a monthly basis to chat ideas, progress and success planning.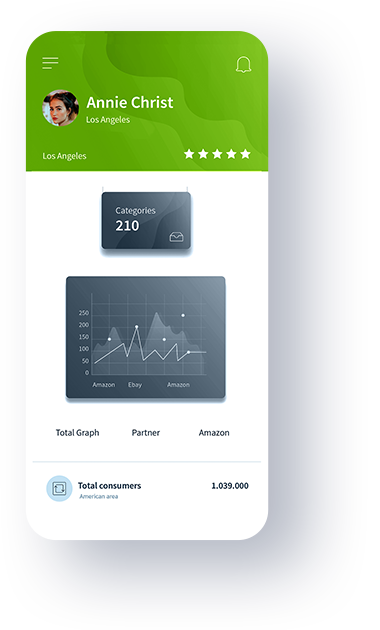 Before any SEO strategy is implemented we ensure that quality keyword research is conducted on your industry, and your competitors. With our expert keyword research we can develop a keyword optimization strategy that focuses on your products and services, and targets your ideal customer.
CIMAC creates customized off-page search engine optimization strategies to improve your online presence, increase your website's online authority, and drive organic traffic to your business. We develop unique content including press releases, blog posts and social media, to help your business gain authority online, and become the go-to source for consumers searching for information about your products and services.
At CIMAC, we value quality over quantity. We focus on finding high quality link building opportunities that will help increase your online authority and brand visibility. We can help boost your keyword ranking through ethical and sustainable link building strategies.
Reporting And Goal Setting
We love data! We provide our clients with ongoing SEO reports, and continuously monitor your ranking on Google in order to find opportunities to boost the performance of your campaign. All clients receive monthly SEO ranking reports, performance and traffic metrics, as well as useful insights into your business online, giving you the information you need to make effective online strategy decisions.