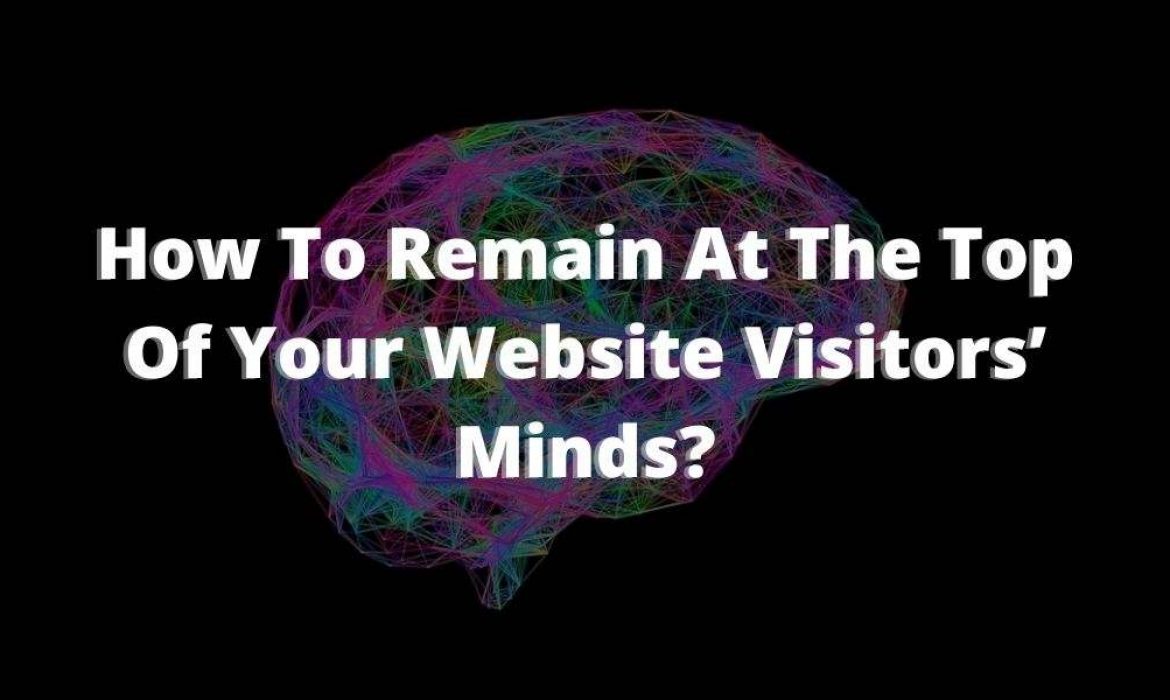 It is easy to predict what customers want whenever they visit your website. Then all you have to do is place the product/service right before them even before they realize it. It will help you to provide the right content to the right customer and convert them through the purchase funnel easily.
In this article, we will be focusing on how to keep the hard-earned traffic and boost the conversion rate by providing the things the customers want from your webpage.
Analyze The Flow Of The Users Through Your Website
The step to take before knocking on the visitors' brain-door is to understand the flow of the users through your website.
Yeah. You are right about it. It means to analyze the flow of the user visiting your website. You need to flow each step they take even before entering your website to what they are up to on your webpage. 
You will be able to see how prospects land on your website from an ad, search result, email, newsletter, or social media posts. Moreover, you can monitor the actions they take while they are on your webpage. 
Every user has its own flow of landing on your webpage. So, you can optimize all the different paths of conversion to remain a preferred website.
By optimizing your website, you surely need to make it pleasing and user-friendly for the customers to make as many conversions as possible.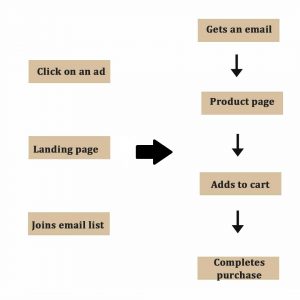 Think As Your Customers Think
Become your own customer. Start from the beginning. Land on your webpage through any of the ways, either from ads or from newsletters. Do everything that a customer might do like signing up for newsletters.
Note down the reviews of every step. Analyze them and think about optimizing them for better conversions.
Repeat the cycle a couple of times to get which optimization might work best for lead conversion.
Analyze How People Are Landing on Your Site
Google has provided amazing tools to analyze which one of the ways is generating the most traffic. The tool is known as Google Analytics. 
With Google Analytics, you can see how much traffic came from which platform. Like how much of the total traffic generated on the website is from organic searches, how much from referrals, how much directly, how many from the social sites, and how much from the email newsletters. 
You can also see the path of the customers to the purchase funnel, after landing on your webpage with Google Analytics. You can keep an eye on them and analyze what the customers really want on your site. 
Conclusion
You have only a few seconds time to impress the prospects and convert them. So, you need to keep improving and evolving your webpage content. And carefully analyze what your prospects want and how you are going to make your website your customers' preference.
You can find many clues if you carefully observe their flow on your page. Like the way they land on your page, the pages they go through, elements designed for them to click on, and also hindrance opposing them from achieving their objectives.