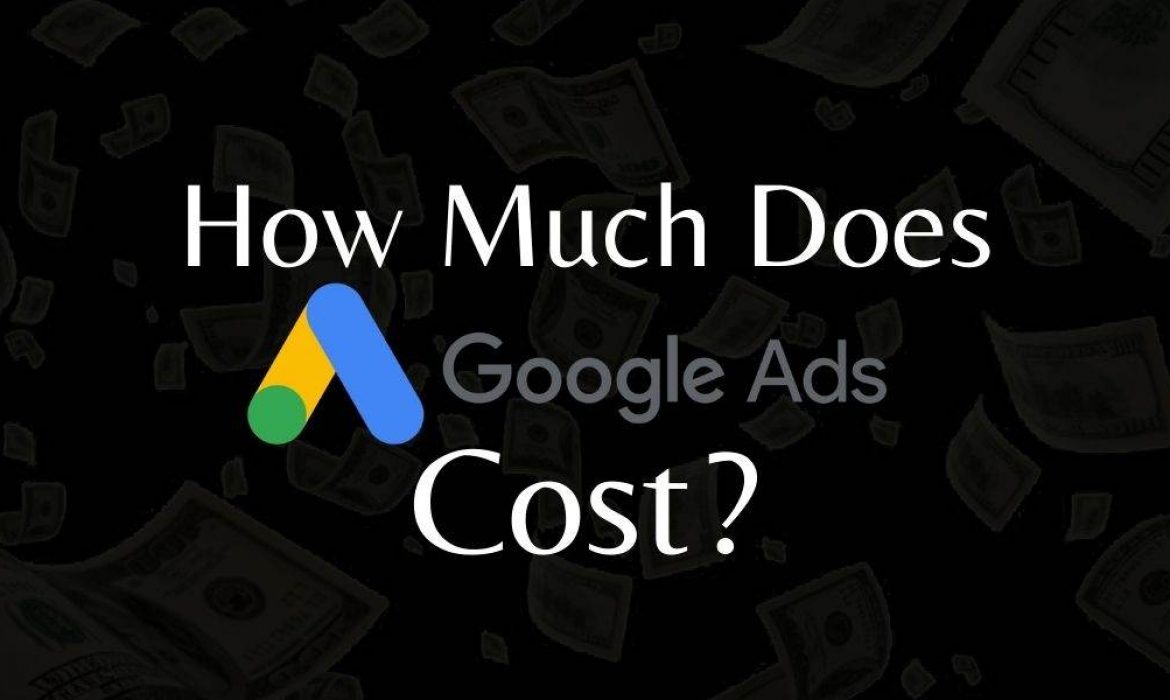 How much does Google Ads cost?
It is a good question, indeed.
And it comes to every new business owner's mind. They need to advertise their product and make people aware of the existence of the new brand.
And what is better than Google Ads advertising them.
Advertising your product in a PPC platform like Google Ads can have a massive impact on your business.


As per Google, every advertiser on their platform makes two dollars for every dollar they spend on ads, which means they are doubling their investment.
Depending on your business sector, the cost of the keywords may vary widely. But the average Google Ads cost can be about $1 to $2 per click.
The Google Ads cost depends on a lot of aspects. It would be best if you considered a lot of factors before finalizing the budget of your business so that you don't have to swim in a pool of debts later on.
Google Ads cost depends on an auction system that promotes your businesses with high-quality ad campaigns and better ad placements.

You can have the power to control your Google Ads budget is spent using methods like ad scheduling, geo-targeting, and device targeting.

The most expensive keywords that are available in Google Ads can more than $50 per click. These keywords are highly competitive in industries that have high values of customer lifetime.

Huge businesses spend up to $50 million per year on PPC service with Google Ads cost.

The average small business spends almost $100,000 to $120,000 yearly on Google Ads.
As said earlier, Google Ads is one of the most excellent platforms to advertise your product with high controllability. You can alter the spending as per your need, whether to increase or decrease.
The goal is to make profits after investing a sum.
You do spend some, only to get more out of it.