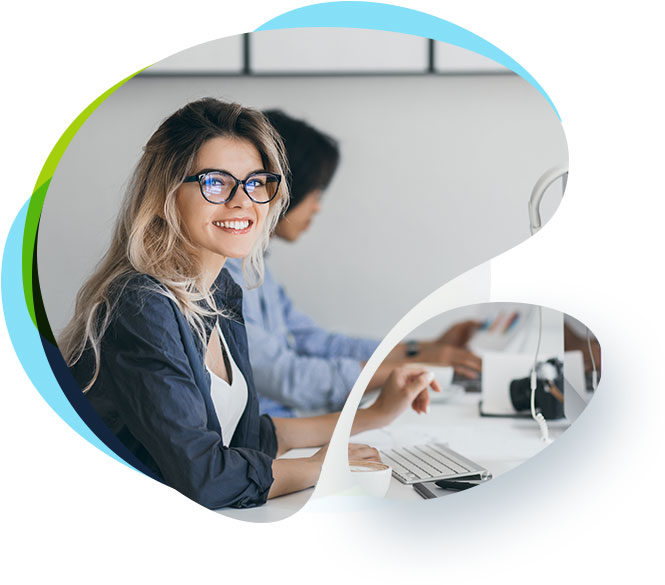 Separated they live in Bookmarksgrove right at the coast of the Semantics, a large language ocean.
Far far away, behind the word mountains, far from the countries Vokalia and Consonantia, there live the blind texts. Separated they live in Bookmarksgrove right at the coast of the Semantics, a large language ocean.
B2B Lead Generation
Marketing Automation
Early Stage Traction
Saas Marketing
Product Pre-launch Campaigns
Press Release and Influencer Marketing
Why Choose Us As Your Growth Hacking Agency?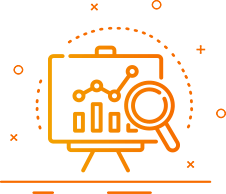 Entrepreneurial
Entrepreneurship is a mindset. It is an approach to embrace innovation, critical questioning and continuous improvement. Every member in our core team is an entrepreneur who actively seeks growth and agility. Each of us brings a lot of passion, energy and a diverse range of learnings to the table.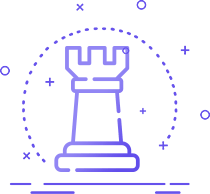 Expertise
Our expertise lies in 5 niche business areas: Performance Digital Marketing, User Experience Designing, Product Development, Data Analytics and Project Management. Our niche expertise helps you build the brand, generate leads and increase revenue. We are all about providing a complete business solution and taking your business to the next level.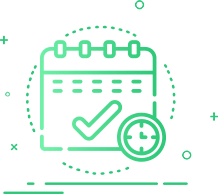 Experimental
Experiments are important to growth campaigns. With our growth experts, we bring disruptive ideas to the table. We experiment with products, designs, brand messaging and a lot more. Our 'Minimum Viable Testing' model is based on generating hypotheses, performing small series of tests and taking forward what works the best.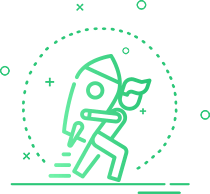 Effective
AI Tools and Customer-experience Funnel, improve Retention rates, extends the Customer Life cycle and takes businesses towards profitability. It is radical and far-reaching. We help you establish an effective dialogue with your customers that goes far beyond the initial sales.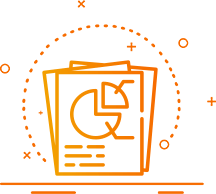 Experience
In CIMAC we have a core team of bright, creative and hi-tech performers. We have worked with unicorn startups, Fortune 500 companies and top-notch consulting firms such as BCG, McKinsey and IBM. We have extensive experience across industries.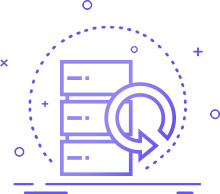 Execution
We believe in the philosophy 'Experiment More, Execute Fast and Repeat'. We execute our ideas end-to-end, right from the beginning of the user journey. We help businesses with scalable and sustainable methods. We don't just execute ideas, we innovate them as well.