The Ultimate Guide For Choosing A Digital Marketing Agency In Kolkata
Navigating through the world of digital marketing is cardinally a challenging task for the majority of business owners. Most businesses require a credible and competent digital marketing partner to essentially manage their online marketing necessities. In India, digital marketing agencies have increased drastically. So the odds of choosing the right digital marketing agency have become surmountable. It is essential to scout a few veritable points before appointing the right digital marketing agency.
Understanding Your Marketing Needs

 

 
The better you can prominently
explain your marketing needs in the field of marketing in lieu of the terms of website design, advertising, search engine
optimization (SEO), social media, and graphic design, the more constructive your meeting will be with
prospective digital marketing agencies.
The better you understand your own marketing needs the lesser the chance of being manipulated by the digital
marketing agencies into plans and packages. These are not suitable for your company. Therefore, t

he cardinal step is essential to understand your needs.
The most crucially overlooked red flag is the lack of transparency.

If the agency
'
s website is not comprehensive,
the clients they serve, and the services they offer are not mentioned clearly then the
chance is that the agency is trying to hide something from the customer.
The majority of our clients approach us immediately after having a bad experience with the previous agencies and
more than often the information on their websites is obscure at best. Therefore
while choosing a digital marketing agency veritable transparency is essential.
The credibility of the digital marketing agency is a cardinal factor in your business's marketing plans. It is essential that you read through the testimonials and scrutinize their previous experiences in this field before hiring. Also, More than often we get clients who have been associated with novice digital marketing agencies which have in turn created bad publicity and marketing for that client. Therefore it is crucial to keep these criteria in mind while choosing.
We would like to thank Digital Marketing Lead for providing the details, data & support for this article. The detailed information was provided on the basis of the advertisement & client management conducted by the Digital Marketing Lead for the year 2018-2019.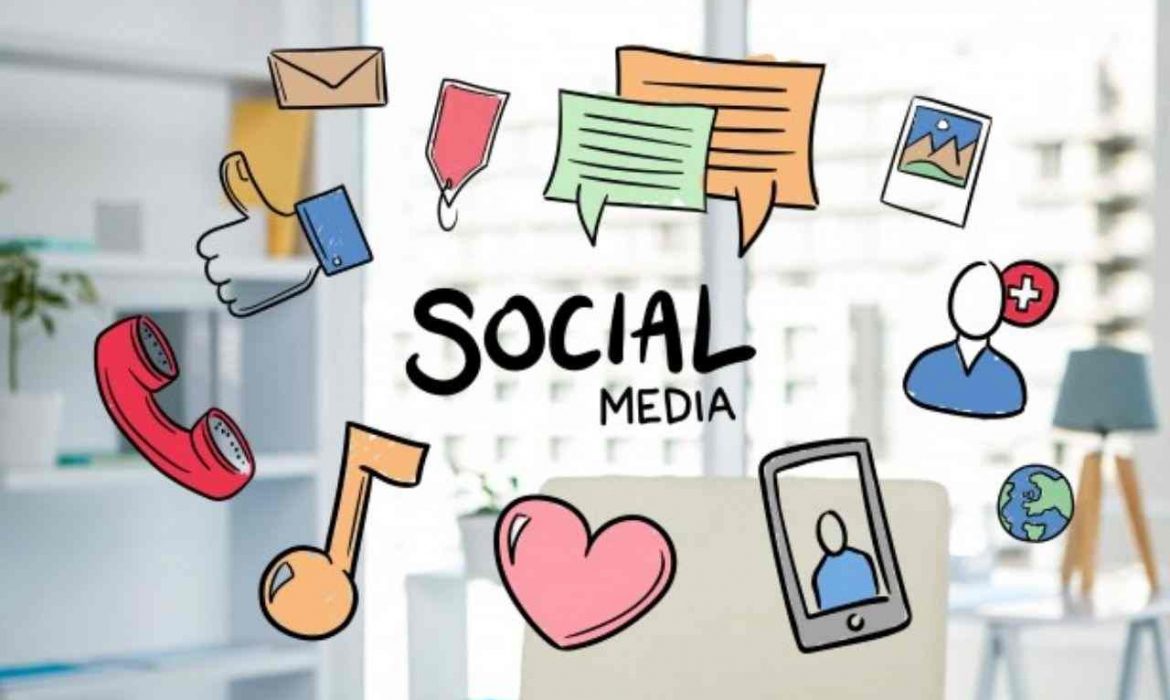 Digital Marketing Expert Uses Best Tools
It might sound to be dramatic, but digital marketers today live and die by the tools of the trade. Nowadays marketers are expected to be a trillion places at once. Whether we're digging through data or fine-tuning our social presence, relying on the right digital marketing tools means saving time and maintaining our sanity. Hence we have set out to put together an array of tools that are currently in demand and valuable to marketers of varied shapes and sizes.
There are two categories. They are :
a) Organic Social Media Tools – This essentially rely on social media publishings to market your product
b) Paid Social Media Tools – This inherently goes deeper into the constructs of social media to promote via advertisements other in-depth social media techniques.
Organic Social Media Tools

 
1.
Sprout Social:
Sprout is a social media management and engagement platform for business that makes it convenient for brands to effectively engage with the current customers and even with prospective customers
2.
Wyng 
:  Wyng is essentially an engagement marketing platform that is cardinally focused on garnering customer engagement via user-generated content, hashtag campaigns, referral programs, quizzes, contests, etc. Transforming the way that global brands engage and convert today's mobile and social consumers are their main focusing point.
3.Woobox:
Woobox is a tool similar to Wyng, it is also a social media engagement platform with an emphasis on interactive content. Also, this platform is cardinally known for running social giveaways and competitions, primarily via Instagram.
1.Nanigans: Nanigans is basically a multichannel advertising software that emphasizes Facebook marketing. The software it uses has access to the Facebook Exchange. This is because of retargeting and a plethora of other tools that make targeting more efficient. Moreover, beyond Facebook marketing, focusing on Twitter ads and Instagram growth campaigns are also its feature.
2.
Facebook Power Editor:
This is Facebook's proprietary tool that is used for creating and running hyper-specific advertising campaigns and moreover, the platform's detailed parameters ensure that you target exactly who you want.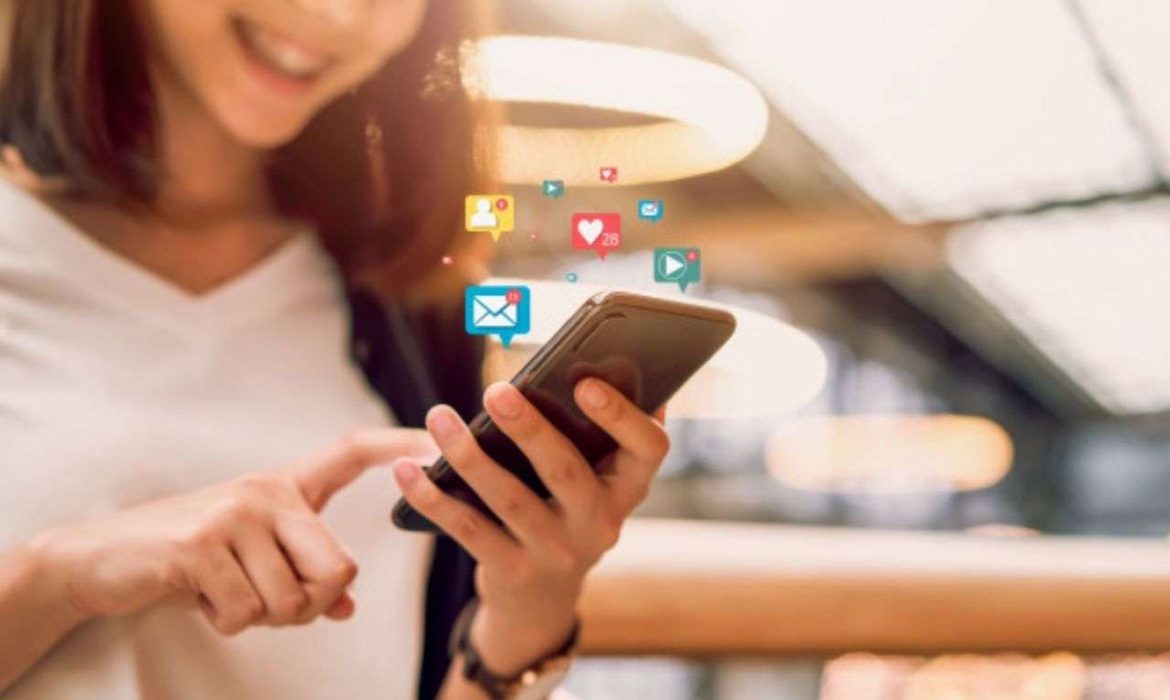 What should your social media executive do to uplift your business?
A Social Media Executive is an individual who handles all the social media activities of an enterprise. The social media activities are here referred to as social media campaigns, promotions, social media ad campaigns.
The Social Media Executive is also the one who is accountable for the regular posting and updates on social media channels like Facebook, Twitter, Instagram, LinkedIn, etc. He is the one who has complete access to all the accounts and thus the company must choose wisely the executive to avoid a breach of trust.
Some of the cardinal works of a social media executive to uplift your business being:
1.

Increase Brand Awareness:

 
With a major portion of the world's population being on social media platforms, it has essentially become the primary point of interaction for the upliftment and increase in brand awareness which the social media executive should have in mind. The onus of making the public more aware of the brand in on the social media executive.
2.

Humanisation of the Brand: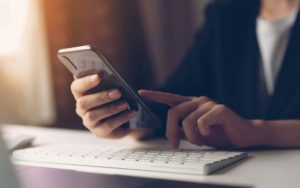 A UK study from Trinity Mirror Solutions found that more than half of adults do not trust a brand until they see "real-world proof". The ability to create a real human connection is one of the key benefits of social media for business. We call these Meaningful Relationship Moments. Introduce your followers to the people who make up your company and showcase how existing customers are using and benefiting from your products. A social media advocacy program can be a great way to humanize your brand.
3.

Virtually appealing creatives: 
The design and layout of the creatives play an important role in the way the target consumers respond to the posts you publish online. The list of tasks of the Social Media Executive also includes an important task of watching over and ensuring that the creatives produced are both visually attractive and compelling enough to make a sale.
4.

Generate Leads: 
Social media offers an easy and low-commitment way for potential customers to express interest in your business and your products. Lead generation is an important benefit of social media for business. Many social networks offer advertising formats specifically designed to collect leads. Hence this is one of the primary ways your social media executive can uplift your business.