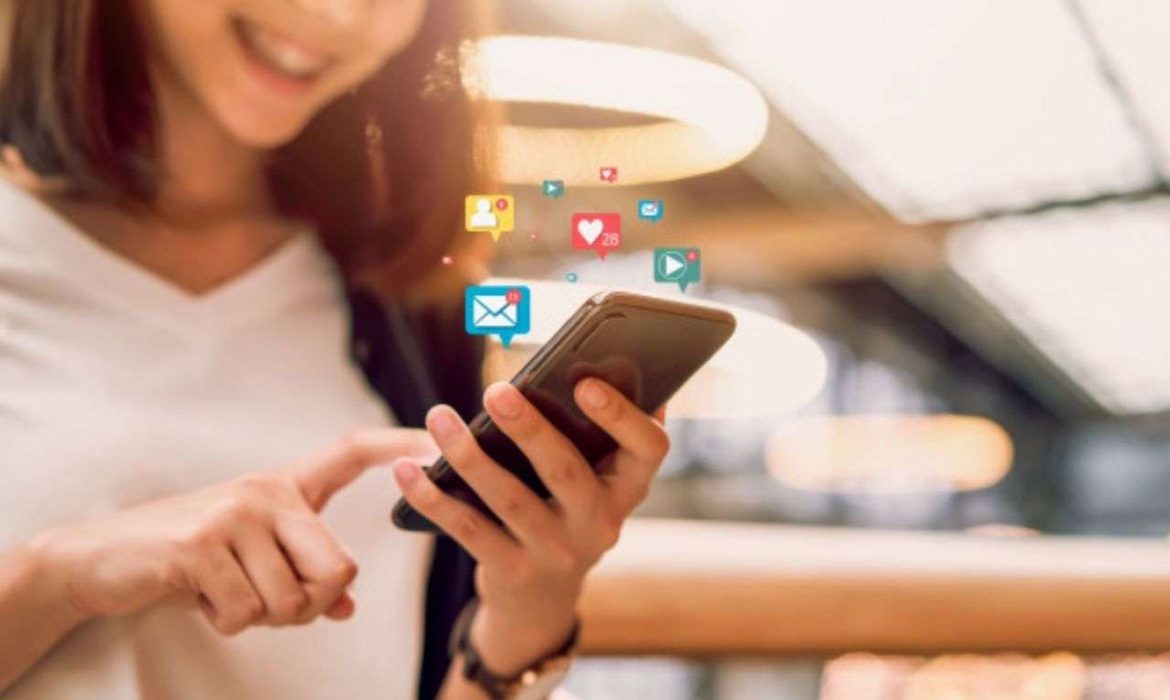 What should your social media executive do to uplift your business?
A Social Media Executive is an individual who handles all the social media activities of an enterprise. The social media activities are here referred to as social media campaigns, promotions, social media ad campaigns.
The Social Media Executive is also the one who is accountable for the regular posting and updates on social media channels like Facebook, Twitter, Instagram, LinkedIn, etc. He is the one who has complete access to all the accounts and thus the company must choose wisely the executive to avoid a breach of trust.
Some of the cardinal works of a social media executive to uplift your business being:
1.

Increase Brand Awareness:

 
With a major portion of the world's population being on social media platforms, it has essentially become the primary point of interaction for the upliftment and increase in brand awareness which the social media executive should have in mind. The onus of making the public more aware of the brand in on the social media executive.
2.

Humanisation of the Brand: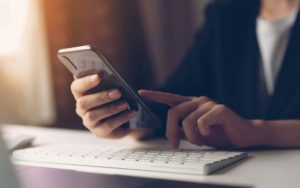 A UK study from Trinity Mirror Solutions found that more than half of adults do not trust a brand until they see "real-world proof". The ability to create a real human connection is one of the key benefits of social media for business. We call these Meaningful Relationship Moments. Introduce your followers to the people who make up your company and showcase how existing customers are using and benefiting from your products. A social media advocacy program can be a great way to humanize your brand.
3.

Virtually appealing creatives: 
The design and layout of the creatives play an important role in the way the target consumers respond to the posts you publish online. The list of tasks of the Social Media Executive also includes an important task of watching over and ensuring that the creatives produced are both visually attractive and compelling enough to make a sale.
4.

Generate Leads: 
Social media offers an easy and low-commitment way for potential customers to express interest in your business and your products. Lead generation is an important benefit of social media for business. Many social networks offer advertising formats specifically designed to collect leads. Hence this is one of the primary ways your social media executive can uplift your business.
Lead Generation Guide for Beginner in business:
Strangers or some prospectus individual who has shown primary interest in your business might be easier enough to make them actually interested in the products or services of your company. However, that is what Lead Generation helps you learn. The most common illustrations of this amazing platform are online content, job applications, and coupons. No one wants that your business would have a clingy appearance towards people outside.
For instance – You have come back from the office after a very tiring day of lengthy meetings and presentations. And you are more than happy to be back at home. Just when you have entered the shower to do away with all the exhaustion, the phone rings. You think that's important and rush outside, only to find someone asking you from the other end about your preferences on computer companies. How frustrating can that be! That is where Inbound Lead Generation peeps into and helps you in making it non-frustrating. You can easily learn how to make your business ideas more interesting rather than irritating and save others' happy showers.
What is exactly a "Lead"?
Although it might sound like something of a bit queer, "Lead' is just that person who has hinted any sort of interest in the products or services in your company in any way possible. Cold calls are rather very irritating or jobless an activity for most people. You would prefer to hear from an organization or business with which you have recently started the communication. Online surveys are in this case much appreciated and they are to a great level less intrusive.
Survey Type:
Suppose, you took an online survey of makeup tutorial, and later they had mailed you regarding your interest in further learning, there are chances that you might still give it a go. But, if the same company had called you up untimely, you would have been nevertheless disgusted. Again, it would be easier for that makeup company to understand the psychology of their customers and help them come up with more personalizing ideas of what to do in order to make the customers happier and build up good communication skills with them.
What is the function of "Lead Generation"?
Now that the idea of "Lead" is clear, the next potent question is what is "Lead Generation"? It is nothing more than the process in which you attract or gradually convert unknown people into prospects for your business so that they can learn what your business is all about and take interest in buying the products or services. Building up pleasant communication with strangers is never easy, especially because you probably do not know in what mood they are in at that moment. An attempt can prove negative or positive and there are absolutely 50-50 chances for both. If you try using a lot of technical terms to impress him, that might just have the opposite effect. Rather, try making him understand in simpler terms so that he can generate an idea as well as an interest.
The requirement for Lead Generation:
Lead Generation is the second step in the bigger Inbound Marketing Methodology. It can happen only after the first step which includes attracting the audience and converting them into Leads has been successfully completed.