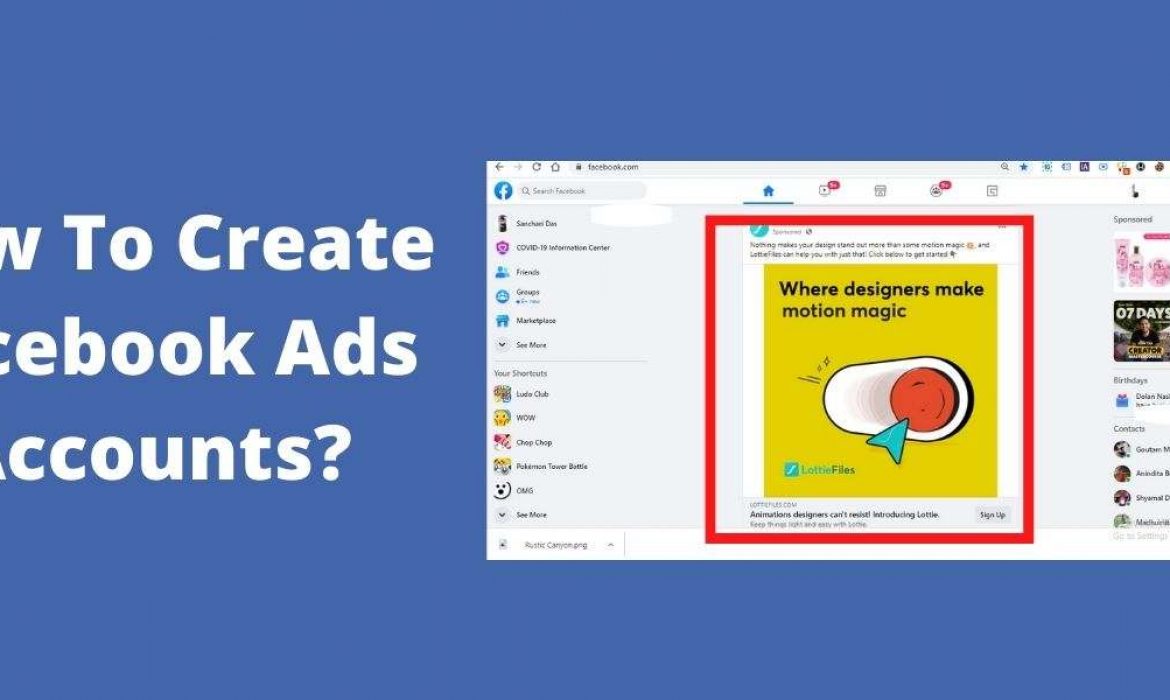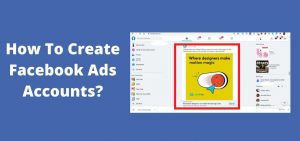 If you've decided to use Facebook as an ad platform to campaign your brand, you must be ready to accept whatever outcomes it brings.
Its effectiveness is very uncertain. It depends on how an ad has been created, what the ad type is, and how it is managed during the campaign.
It may sound not very easy, but it is not what it seems. You need to understand the logic behind using Facebook Ads and how to manage them for your campaigning.
Now the question arises: How to create ads on Facebook?
The first thing you need to start a Facebook Ads campaign is to have a Facebook ads account. Moreover, this account must be linked to your credit card so that you can pay for your ads quickly.
Step 1: Accounts in Facebook Ads Manager
Every personal profile has a Facebook ads account under their name by default. You can see your ads accounts, status, currency, and transaction details in your Ads Manager.
Facebook Ads Manager can get you access to your account details. This can help you manage your past and present campaigns, see their status, get reports on their effectiveness, etc.
Step 2: Manage your Facebook Ads account settings
After choosing your account in your Ads manager, you have to fill in all the details of your business in a Setting tab. You can find different options for payments and information about your transaction in the Billing tab. Thus it helps you to keep a record of how much you're spending and how much you owe.
Be careful about the currency you choose from the list of currencies, as you can't change it. But you can set the preferred currency of your profile from your Account settings on the Payment tab.
Step 3: Creating a group account
You can create an account group from the tab account groups. With this, you can give a group of people access to the ads, to manage them. But be careful, as the Facebook ad is linked to a particular user account.
You have different users roles:
An administrator can alter the settings of the group and have permission to change any ad associated with this account.

General user, who can only manage the ads and doesn't have any access to group settings.

Reports only are those who can only see the reports of the ad campaigns- they cannot manage the ad budget, period, etc.
Group accounts are beneficial for accessing a particular ad by a group of people.
Thus, once you are done with the creation of a Facebook Ads Account, you are good to go and start your ad campaigning.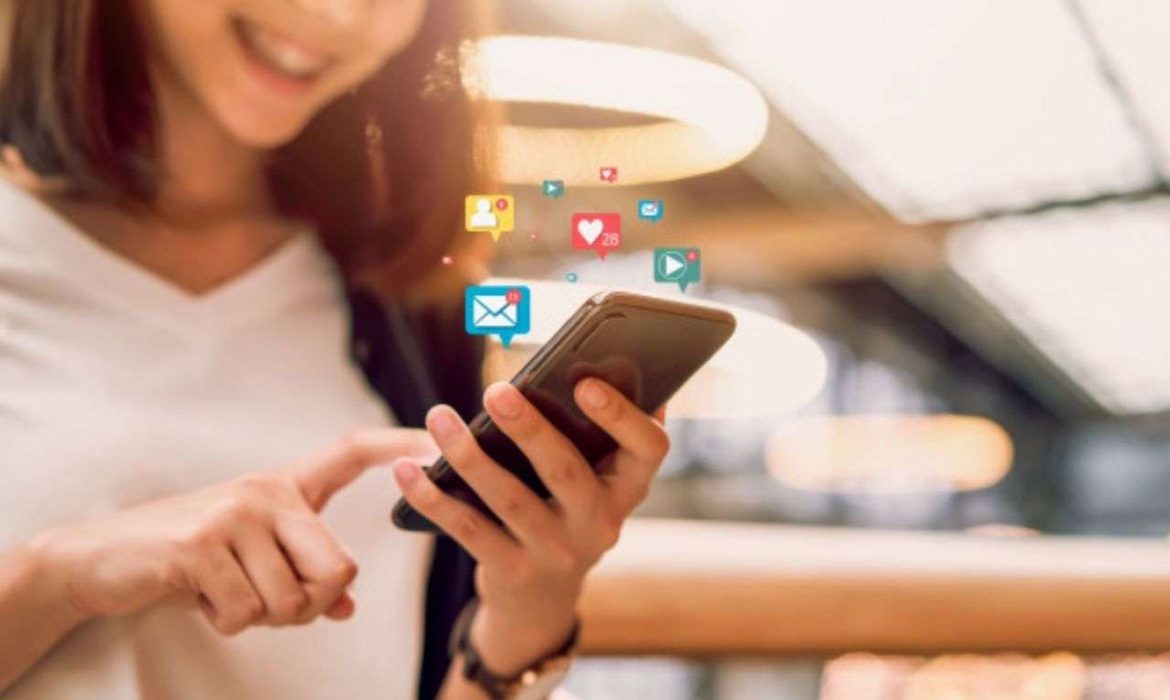 What should your social media executive do to uplift your business?
A Social Media Executive is an individual who handles all the social media activities of an enterprise. The social media activities are here referred to as social media campaigns, promotions, social media ad campaigns.
The Social Media Executive is also the one who is accountable for the regular posting and updates on social media channels like Facebook, Twitter, Instagram, LinkedIn, etc. He is the one who has complete access to all the accounts and thus the company must choose wisely the executive to avoid a breach of trust.
Some of the cardinal works of a social media executive to uplift your business being:
1.

Increase Brand Awareness:

 
With a major portion of the world's population being on social media platforms, it has essentially become the primary point of interaction for the upliftment and increase in brand awareness which the social media executive should have in mind. The onus of making the public more aware of the brand in on the social media executive.
2.

Humanisation of the Brand: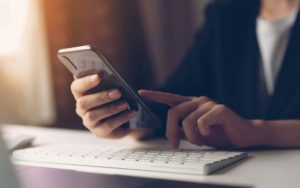 A UK study from Trinity Mirror Solutions found that more than half of adults do not trust a brand until they see "real-world proof". The ability to create a real human connection is one of the key benefits of social media for business. We call these Meaningful Relationship Moments. Introduce your followers to the people who make up your company and showcase how existing customers are using and benefiting from your products. A social media advocacy program can be a great way to humanize your brand.
3.

Virtually appealing creatives: 
The design and layout of the creatives play an important role in the way the target consumers respond to the posts you publish online. The list of tasks of the Social Media Executive also includes an important task of watching over and ensuring that the creatives produced are both visually attractive and compelling enough to make a sale.
4.

Generate Leads: 
Social media offers an easy and low-commitment way for potential customers to express interest in your business and your products. Lead generation is an important benefit of social media for business. Many social networks offer advertising formats specifically designed to collect leads. Hence this is one of the primary ways your social media executive can uplift your business.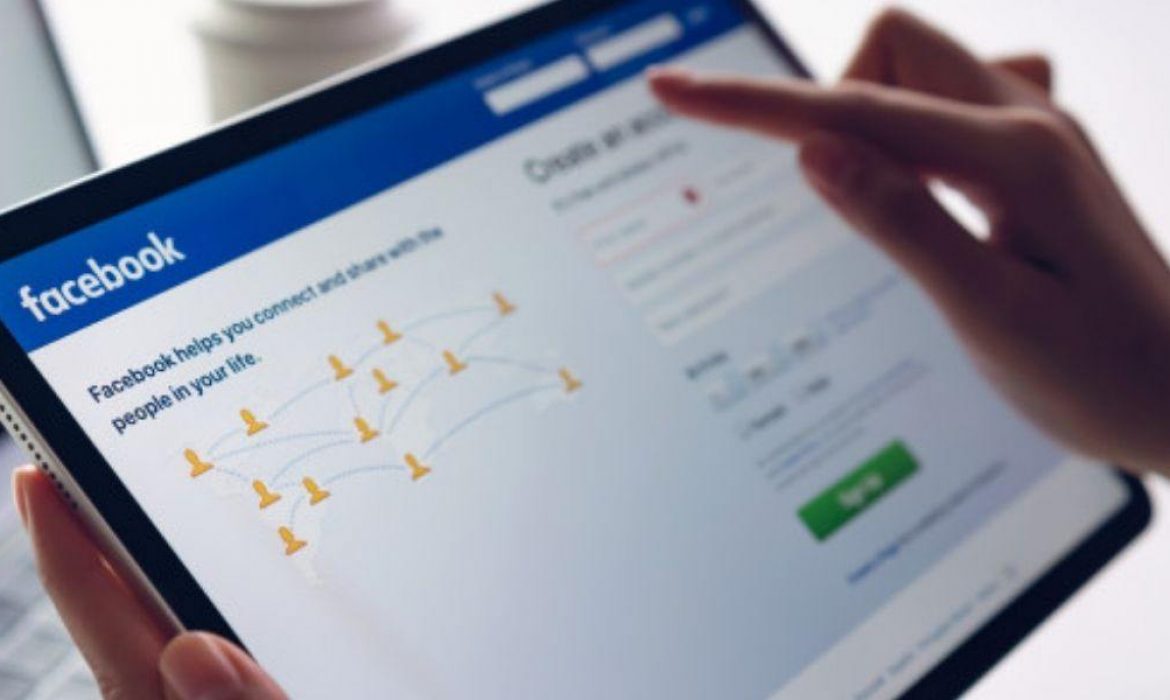 Has this happened to you that you have published content and you are not getting the expected number of views on it? This can often happen if you are not following some of the basic content strategies.
If you wish to get views on your content and are not ready to spend much money on it, social media can be the platform that can help you. You can now make use of Facebook Ads in distributing your content and getting good views on it. You do not have to spend more than $1 on these contents for each day and you can get great results, following the below-mentioned points.
Relevant Content
People will come across you're your content only when they will find them informative and useful. For this, you need to create contents that are relevant to the audience that you are targeting. For this, there are a number of questions that you need to ask yourself such as does it entertain the audience, will it is useful for the audience, is the topic of the content is in demand, and many others.
Also, you should make sure that the content is simple to read and also it has an option of a call to action.
Analyzing Results
It is preferable to write content and share them regularly. Each time you should try out a new strategy and should check out which one is actually working. Analyze the results for each content to check which one is offering you the highest profits or benefits. You can try out that particular strategy in other content too so that you can get the same benefit for other content too.