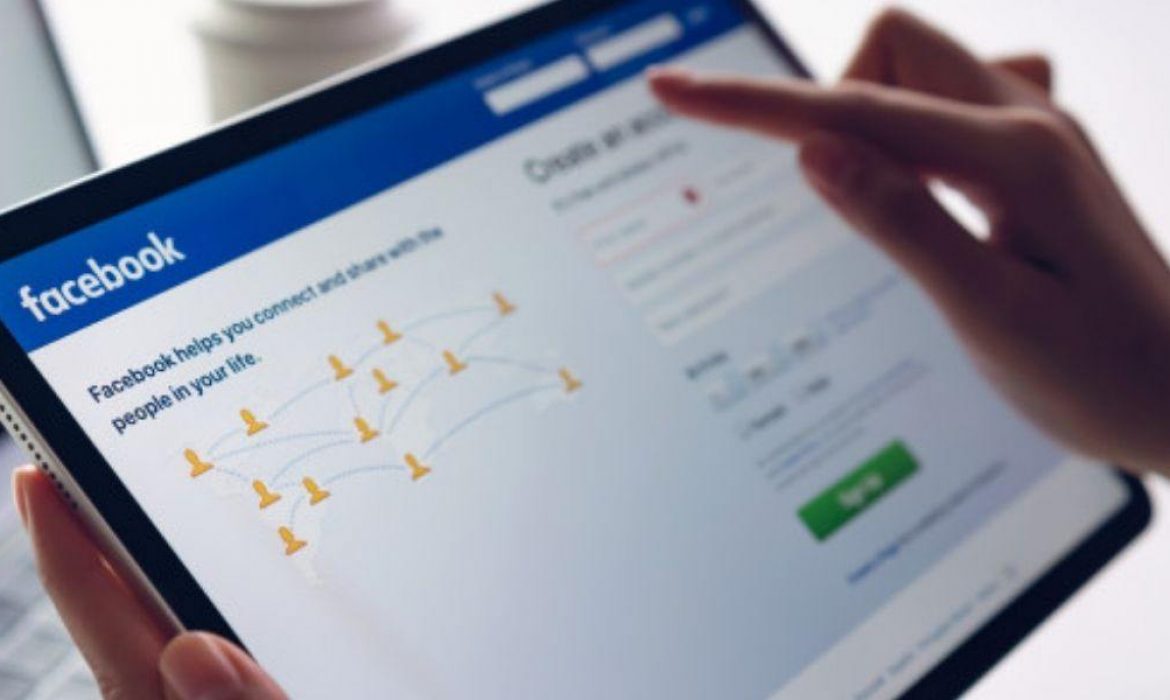 Has this happened to you that you have published content and you are not getting the expected number of views on it? This can often happen if you are not following some of the basic content strategies.
If you wish to get views on your content and are not ready to spend much money on it, social media can be the platform that can help you. You can now make use of Facebook Ads in distributing your content and getting good views on it. You do not have to spend more than $1 on these contents for each day and you can get great results, following the below-mentioned points.
Relevant Content
People will come across you're your content only when they will find them informative and useful. For this, you need to create contents that are relevant to the audience that you are targeting. For this, there are a number of questions that you need to ask yourself such as does it entertain the audience, will it is useful for the audience, is the topic of the content is in demand, and many others.
Also, you should make sure that the content is simple to read and also it has an option of a call to action.
Analyzing Results
It is preferable to write content and share them regularly. Each time you should try out a new strategy and should check out which one is actually working. Analyze the results for each content to check which one is offering you the highest profits or benefits. You can try out that particular strategy in other content too so that you can get the same benefit for other content too.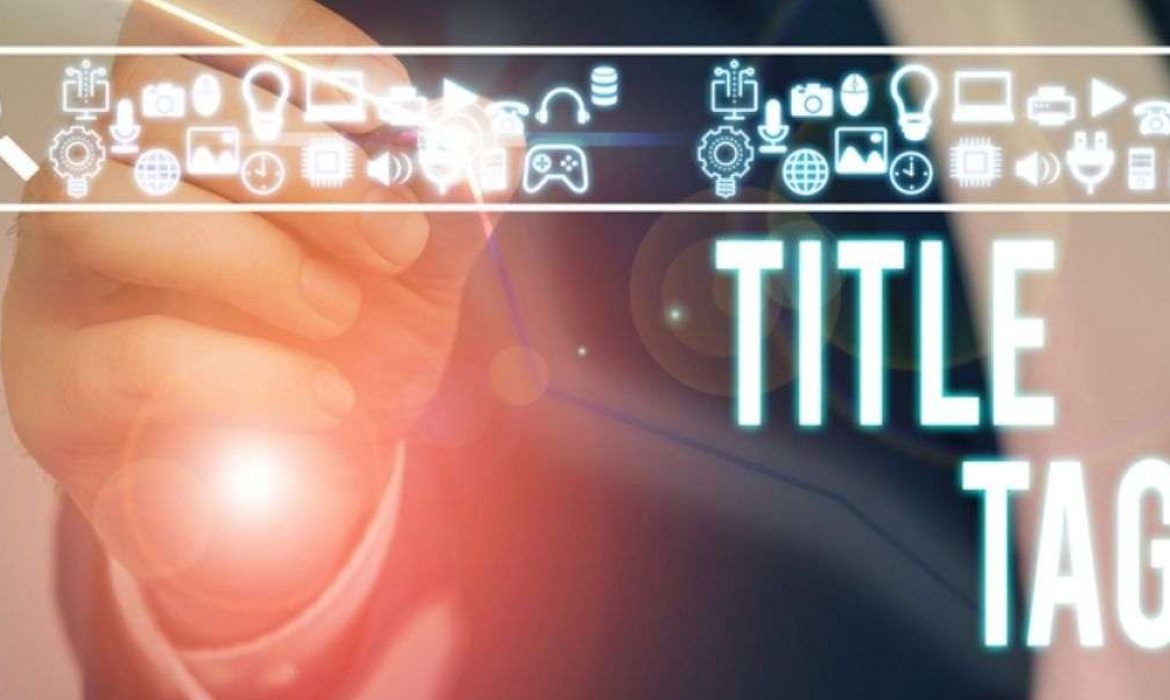 What is the header tag and why is it important?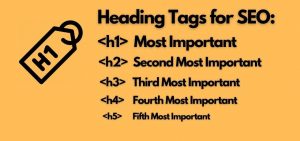 If you are a blogger or you write for websites, you must be sure to create contents that are SEO-friendly. There are so many different ways how you can do so such as making the content readable, attractive, and others. But one of the most important points that you should never forget is that you should know what is header tag why is it important.
What Is Header Tag?
Header Tag is a term used in HTML language and it denotes mainly the title and subtitles of the content. It is said that content is incomplete with proper formatting and these tags make sure to provide proper formatting as well as readability to the content.
Now, these tags are available in different numbers such as H1, H2, H3, and so on. The numerical denote the size of the tags, "1" being the largest and then the rest coming down in its size. This means the H1 tag is the main title of the content. Now the other tags are the subtitles and other options.
The Important Of The Header Tags:
Now, when it is known that, what header tags are, it is also important to know their benefits while writing content!
Proper Formatting Of The Content:
If you are leaving apart from the technical part and are just considering the creative part for a moment, header tags are highly useful in making your content readable. Readability is one of the most important points for SEO. Getting proper readability is very much important.  You can break the content segments into different parts and put them under different tags. This makes the content not only readable and catchy in nature but also highly attractive so that you can gain many viewers on your site.
The most important reason for using the header tags is due to the SEO part besides formatting. Use the important keywords in the header tags. This is because the search engine will not go through your whole content to know what it is all about. It mainly goes through the header tags to know what your content or what your website is all about. This is why it is important to put up as many header tags as possible. It will help your content or website can rank high in the search engine. Now, this does not mean that you will insert 10-12 tags in content of just 300 words. You need to analyze accordingly so that you can have a good number of tags and also it does not make the content look bad.
Things You Should Remember:
While using header tags in the content, there are a few numbers of points that you should take care of.
You should use keywords in the tags but make sure not to stuff the keywords in them,
Make unique header tags for each page,
Try not to include two H1 tags in the same content. If you are doing so, divide the content into two different topics,
Your H1 tag content and Meta tag should be different.
Hence, header tags are important in your content in a high way. You should just know how to use them correctly. You can gain a good number of benefits out of them.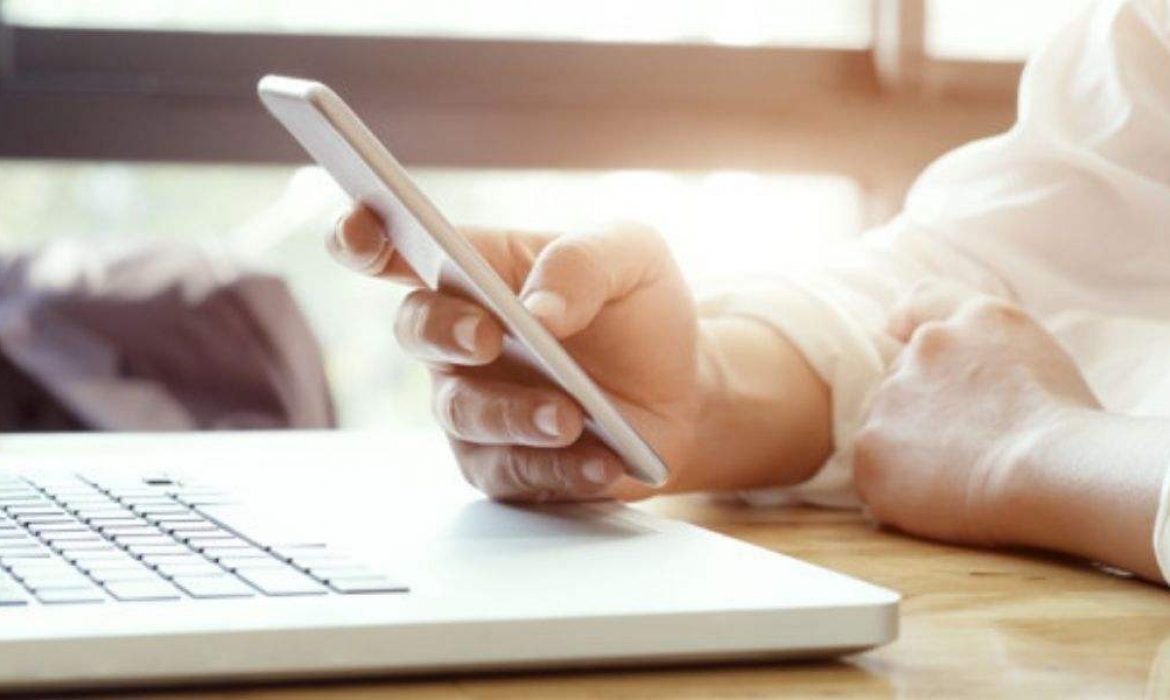 Content Marketing and Video Marketing:
Gone are the days when marketing planners used only three mediums to promote their brands. They used to convey their business story along with the organization's value proposition. Those three conventional mediums were print, radio, and television. Today, with the changing environment, a lot has changed including the marketing tactics. All previously used mediums are now replaced. They are replaced with the most trending marketing medium i.e. the internet. Various forms of digital marketing have emerged over a period of time and changed the digital landscape for the good. Content marketing and video marketing are two of the most rapidly growing forms of digital marketing media that are aimed at captivating the maximum traffic and increase the conversion rate by a significant value. Both these tools act as an inseparable part of the social media marketing campaign as well.
According to HubSpot, around 51.9% of marketing professionals consider video as the type of content that gains the maximum ROI. The ultimate aim of marketers is to promote their brands in a way that maximum people can get engaged. They successfully bridge the gap between their brands and consumers. With more and more people being engaged in social media, marketers have found the best alternative. To reach out to a mass population they are using social media marketing. In order to engage the visitors, you need to present them with engaging SEO content that has been designed keeping the viewer's interest in mind. Diligently created SEO content has the maximum chances of attracting more visitors. Today, content marketing has become a universal tactic that is being used by almost 90% of companies and the count is still on a rise.
There is no doubt, that the upcoming year 2021 is going to be the year of both video marketing and content marketing. The majority of marketers worldwide will continue to design their plans keeping these two marketing tools in mind.