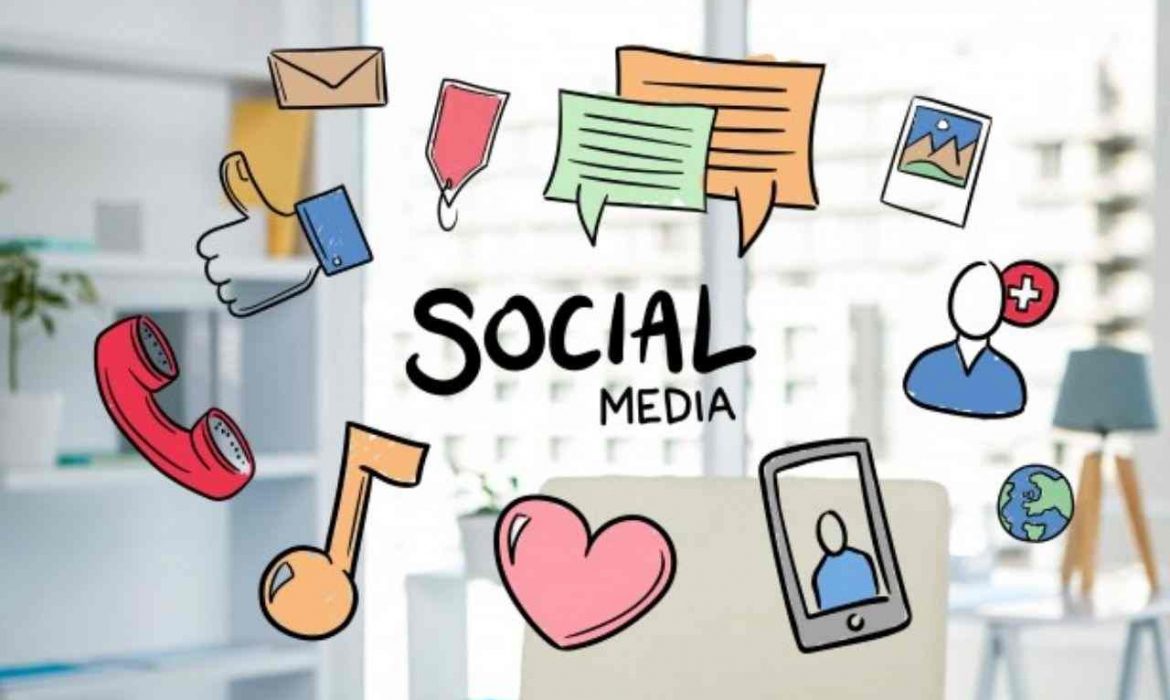 Digital Marketing Expert Uses Best Tools
It might sound to be dramatic, but digital marketers today live and die by the tools of the trade. Nowadays marketers are expected to be a trillion places at once. Whether we're digging through data or fine-tuning our social presence, relying on the right digital marketing tools means saving time and maintaining our sanity. Hence we have set out to put together an array of tools that are currently in demand and valuable to marketers of varied shapes and sizes.
There are two categories. They are :
a) Organic Social Media Tools – This essentially rely on social media publishings to market your product
b) Paid Social Media Tools – This inherently goes deeper into the constructs of social media to promote via advertisements other in-depth social media techniques.
Organic Social Media Tools

 
1.
Sprout Social:
Sprout is a social media management and engagement platform for business that makes it convenient for brands to effectively engage with the current customers and even with prospective customers
2.
Wyng 
:  Wyng is essentially an engagement marketing platform that is cardinally focused on garnering customer engagement via user-generated content, hashtag campaigns, referral programs, quizzes, contests, etc. Transforming the way that global brands engage and convert today's mobile and social consumers are their main focusing point.
3.Woobox:
Woobox is a tool similar to Wyng, it is also a social media engagement platform with an emphasis on interactive content. Also, this platform is cardinally known for running social giveaways and competitions, primarily via Instagram.
1.Nanigans: Nanigans is basically a multichannel advertising software that emphasizes Facebook marketing. The software it uses has access to the Facebook Exchange. This is because of retargeting and a plethora of other tools that make targeting more efficient. Moreover, beyond Facebook marketing, focusing on Twitter ads and Instagram growth campaigns are also its feature.
2.
Facebook Power Editor:
This is Facebook's proprietary tool that is used for creating and running hyper-specific advertising campaigns and moreover, the platform's detailed parameters ensure that you target exactly who you want.