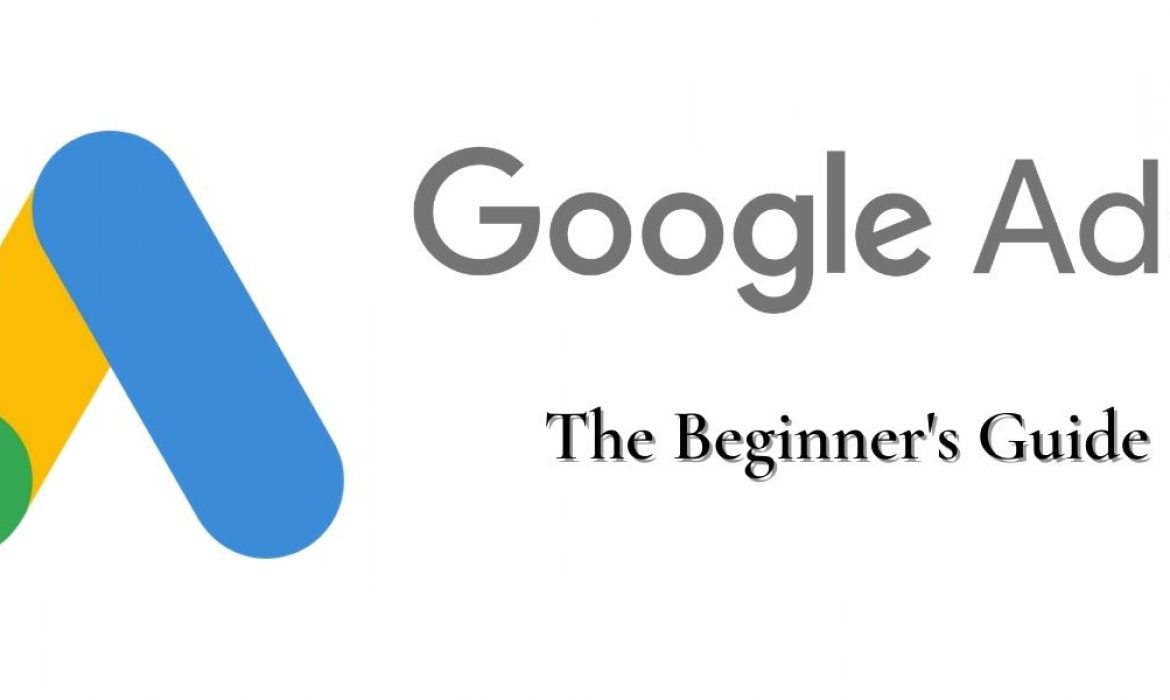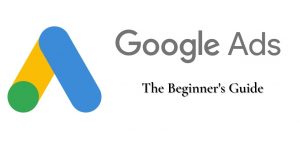 Online marketing is a tricky marketing sector where a lot of marketers with in-and-out knowledge of the market make it a lot easier to capture your target customers when you are struggling to win them.
So, you need to act like the pros act. It would help if you used their tactics to engage customers, rather than losing them.
One of the tricks used by the experts is Google Ads.
Google Ads, formerly known as Google AdWords, is the most commonly used PPC platform in the digitization market. It helps to engage leads and popularising your brand name.
Here are some tips to take full advantage of Google Ads and make it work in your favor.
1. Google Paid Ad Campaigns:
The PPC world is highly competitive for market share. Your Google Ad campaigns will allow you to target your ideal customers by combining geo-targeting, keywords, basic demographics, and audience behavior towards your brand.
2. Best ROI:
Ads on Google will start costing you whenever there's a click. More click means more costly ads. Therefore, you should give some offers to capture traffic; more traffic will get more ROI. And the good news is that you can control the daily budget.
3. Planning your budget:
Google Ads allows you to determine how much you want to bid for each click and how much for the entire day. That helps you to control your budget and avoid overspending.
4. Keywords:
The free Google Keyword Planner is an easy tool for targeting the new audience and retaining existing customers. You can gain a lot of clicks if your keywords are of the lowest average bid, with the highest monthly searches.
5. Competition:
You might be curious to know which keywords are used by the competition to rank the top-most. Websites like SEMrush and Spyfu.com provide you with information about the keywords you want to use and how many companies are using them.
6. Your Ad:
While creating your short and sweet ad, you need to focus on a unique value proposition (UVP), using keywords and a little call out "Click Here". This helps to attract customers and landing them on your website.
With Google Ads PPC advertising the online market, you can quickly generate leads, convert them, and increase your ROI.
Related Posts