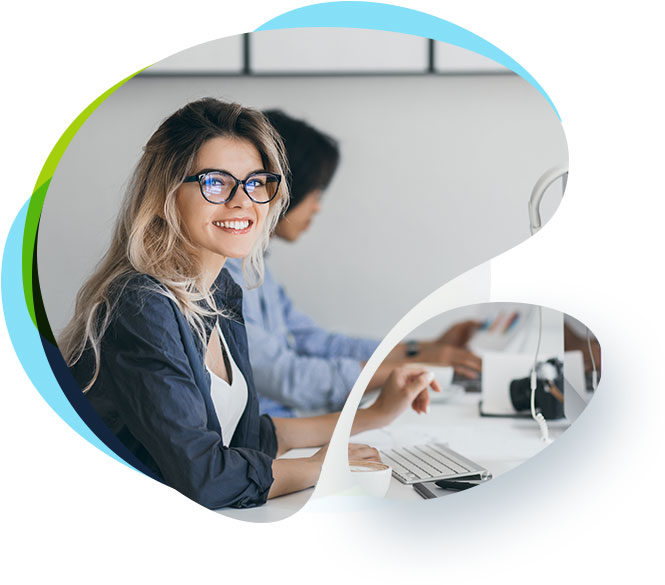 App development is a much required concept today, owing to the increased use of the smartphone.
App development has become the icing over a cake as the websites have become a basic necessity for any business promotion. Applications have turned out to be a successful technological evolvement that aids in promoting business and turning the audience into potential customers.
Receive remarkable results
Help them build their business
Future Proof Application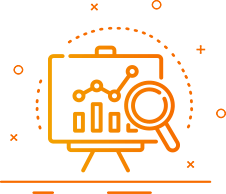 Static Website Development
Being one of the top-listed static website design companies in Canada, we design and develop a wide variety of static website app solutions that are easy to use, SEO friendly, and assist you to build an online identity for your goods and services.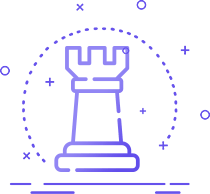 Dynamic CMS Website Development
We build dynamic CMS enabled websites that empower you and your business. Using advanced programming languages like PHP, Laravel, CMS Framework our skilled team of dynamic website designers & developers create customisable website interfaces.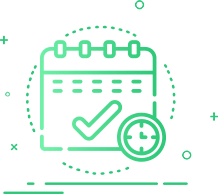 WordPress Development
Having several years of experience in providing fascinating WordPress solutions, we offer custom WordPress development to WordPress website development, plugin development, and theme customization that drives high user-engagement.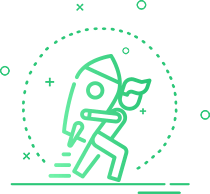 eCommerce Store Development
Running an eCommerce store is definitely not an easy task, so we build a solid eCommerce portal that contains all essential features to simplify the process. We serve your needs by creating a customized solution to engage real users.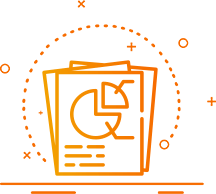 Website Applications Development
Our dedicated web app designers create user-centric designs for a successful engagement and user experience. With apt design skills and knowledge of interface design, we help your business to grow with a one-stop web app solution.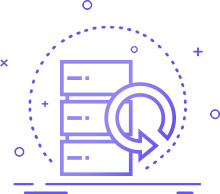 Advanced Web, Cloud & SAAS based Development
To build apps that are successfully reducing the operational costs, hire our cloud and SaaS developers. We deploy expert and qualified SaaS app developers that have advanced knowledge of each SaaS Software development layer.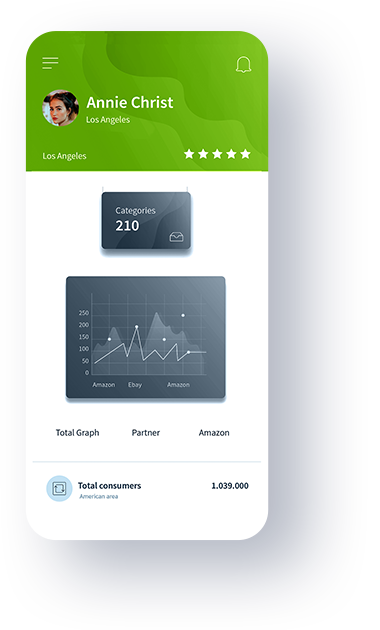 Whether it is android app development or an application for some other operating system, it is a must to have proper testing done. Launching an application without proper testing done can lead to a number of problems and risks, such as improper working, bugs, and many others.
In an environment where malicious elements are always active to harm the users, security has become a matter of highest concern. Our experts of mobile application development thus have the responsibility of making sure that the bugs and the malicious elements do not reach out to the users to harm them. It is their responsibility to keep the applications updated from time to time in order to keep them free from such bugs.
Duplicacy job is not liked anywhere, whether it is a website or an application. We specialize in offering unique and new content that offers freshness to the app.
More Than Android App Development
Cross-platform operation has become one of the high demand requirements for all mobile application development tasks. We offer development for not just Android but for all other operating platforms.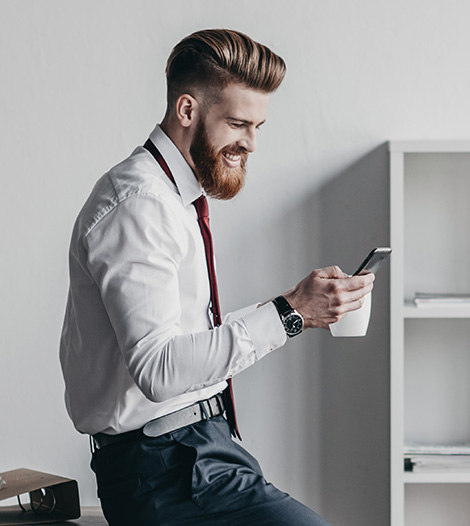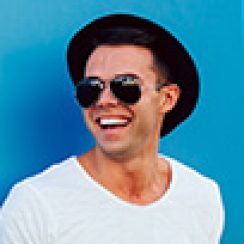 "Application Development is the most valuable business resource we have EVER purchased. Needless to say we are extremely satisfied with the results. I'd be lost without Application Development. Very easy to use."